China News Roundup 29th April 2020
Netherlands renames office in Taiwan
China bans Coronavirus-themed game on Steam
'Two sessions' to open in May
China trials digital Yuan
PLA expels US warship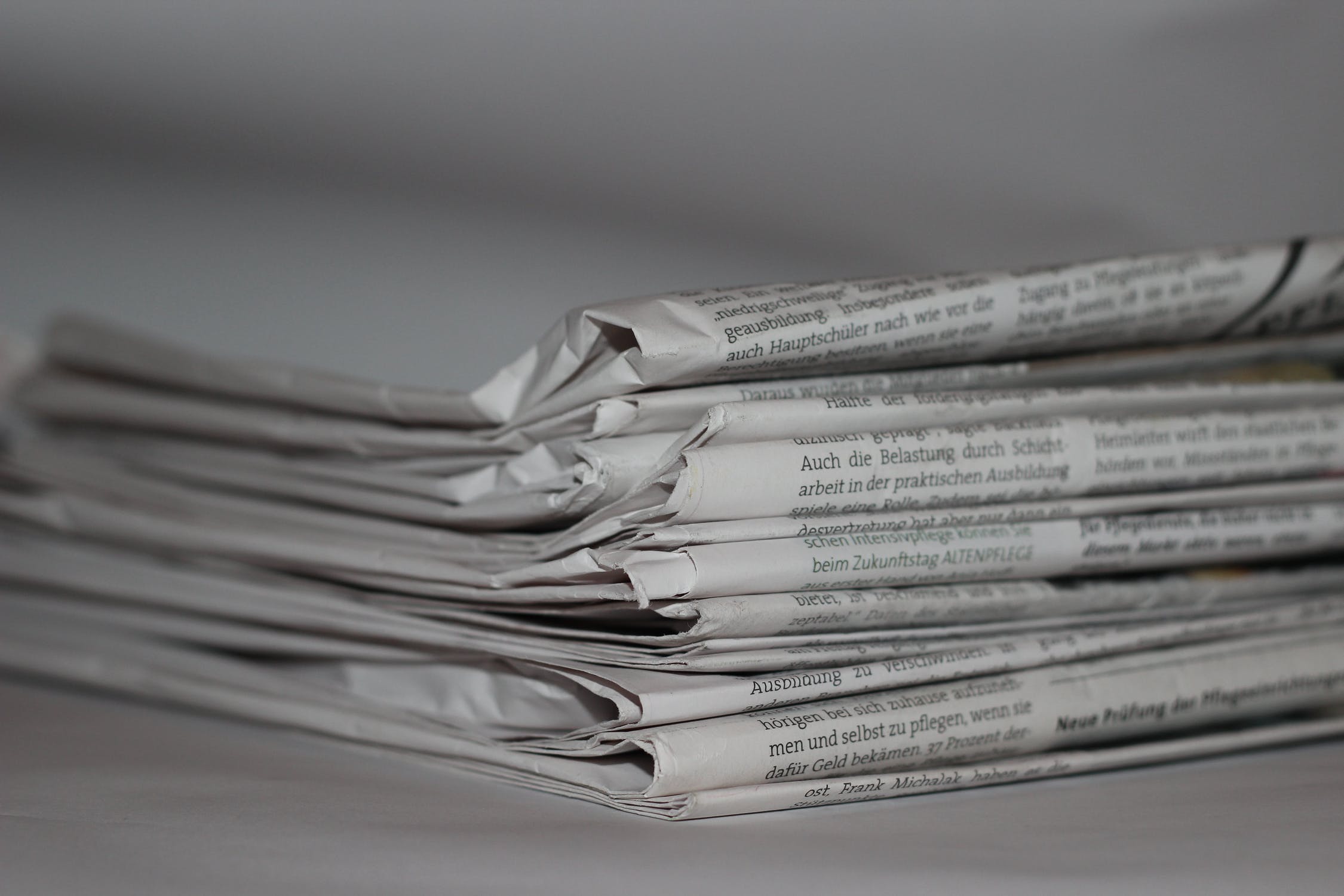 Netherlands renames its office in Taiwan from 'Netherlands Trade and Investment Office' to 'Netherlands Office Taipei'. This follows other countries, such as Japan, Poland, United Kingdom and Australia, in renaming their Taiwan representative offices. The head of the Netherlands office says "we have become more inclusive for all the other areas we are collaborating on, so clearly, less here is much more"
Focus Taiwan, 27th April
China Bans Coronavirus-themed game. A game called 'Coronavirus Attack' has been banned from the Steam store in China. The goal of the game is to "prevent the selfish zombie virus carriers from escaping and infecting the world." The creator behind the game said his main motivation was unhappiness against China's handling of the Coronavirus.
BBC, 28th April
PLA 'expels' trespassing US warships. The PLA expelled "USS Barry when it trespassed into China's territorial waters off the Xisha Islands on Tuesday", according to a PLA spokesperson. The military spokesperson further urged the US to focus on fighting the epidemic at home, and not make moves to destabilise the region.
Global Times, 28th April
'Two sessions' to open in late May. Chinese media reports that the 'Two Sessions' (两会) will open in May 21st and May 22nd. Both sessions were postponed in February of 2020 owing to the Covid-19 outbreak. The 'two sessions' refers to the annual full session of the National People's Congress and the annual plenary session of the Chinese People's Political Consultative Conference National Committee.
China Daily, 29th April
China starts trial of digital Yuan. China's central bank has stepped up its development of the e-RMB, which is set to be the first digital currency operated by a major economy. The sovereign digital currency will be pegged to the national currency. This move comes amidst the fall of the usage of paper currency in China as consumers increasingly rely on e-wallets/payment such as WeChat or Alipay.
The Guardian, 28th April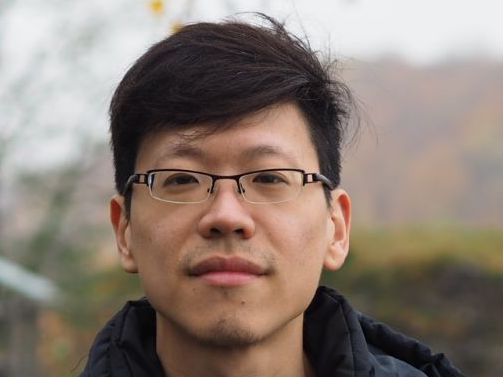 Dylan MH Loh
Dylan is the founding editor of The Politburo and is an Assistant Professor at Nanyang Technological University. Views expressed are his own and do not represent the views of his employer.