China news roundup, 18th May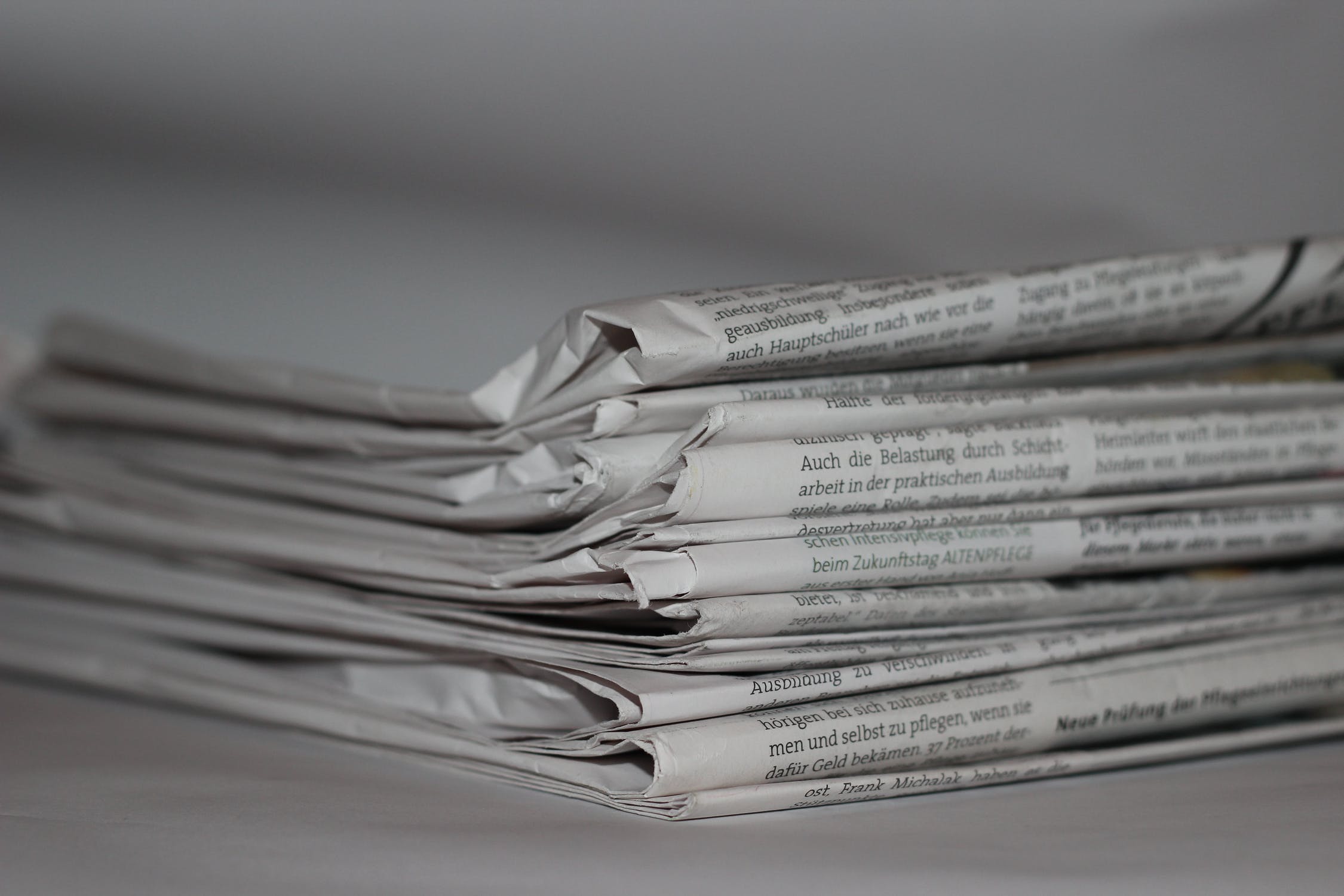 US senator criticized for telling students China is to blame for Covid-19. "Sasse delivered the online speech to students at his former school, Fremont high in Nebraska, on Saturday. During the speech he suggested that the students would remember their senior years at their future reunions as "that time when China started a big global pandemic that created the worst public health crisis in over a century and brought the economy to its knees and we had to stay home and everybody was hoarding toilet paper".
The Guardian, 17th May
Beijing can close the 'tech gap' with the U.S. "The United States might be leading in some areas of its technology race with China — but experts warn against the world's largest economy resting on its laurels, urging instead for cooperation with allies and shifts in domestic policy."
CNBC, 17th May
China faces unprecedented challenge in trade. "Global demand has slumped significantly due to the coronavirus outbreak and trade faces unprecedented challenges, China's commerce minister said on Monday."
Reuters, 18th May
China Faces Angry World Seeking Virus Answers at Key WHO Meeting. "At the first meeting of the World Health Organization's governing body since Covid-19 stormed the globe, China is set to be challenged on two of its most sensitive issues: The Communist Party's initial handling of the virus and the status of Taiwan's participation."
Bloomberg, 17th May
Two sessions to see flood of public health proposals post COVID-19 epidemic. "The National Committee of the Chinese People's Political Consultative Conference (CPPCC) has received nearly 300 proposals related to epidemic response from political advisers as of Wednesday."
People Daily, 18th May
Three COVID-19 vaccines in phase II clinical trials in Beijing. "Five innovative drugs have been approved for clinical trials and all of them have entered phase II clinical studies, he said at a routine press conference on COVID-19 prevention and control."
CGTN, 18th May
Taiwan marks anniversary of Asia's first gay marriage law. "Taiwan on Sunday marked the one-year anniversary of legalising same-sex marriage, as gay couples and rights groups called for full recognition of unions involving foreigners. "
Hongkong FP, 17th May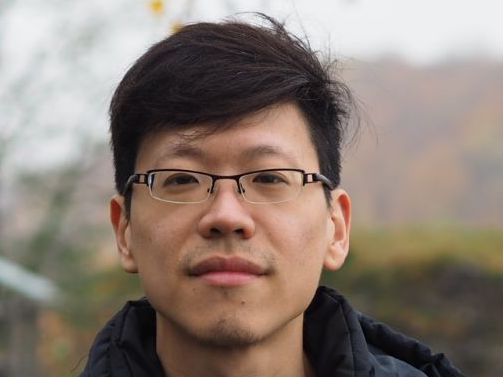 Dylan MH Loh
Dylan is the founding editor of The Politburo and is an Assistant Professor at Nanyang Technological University. Views expressed are his own and do not represent the views of his employer.