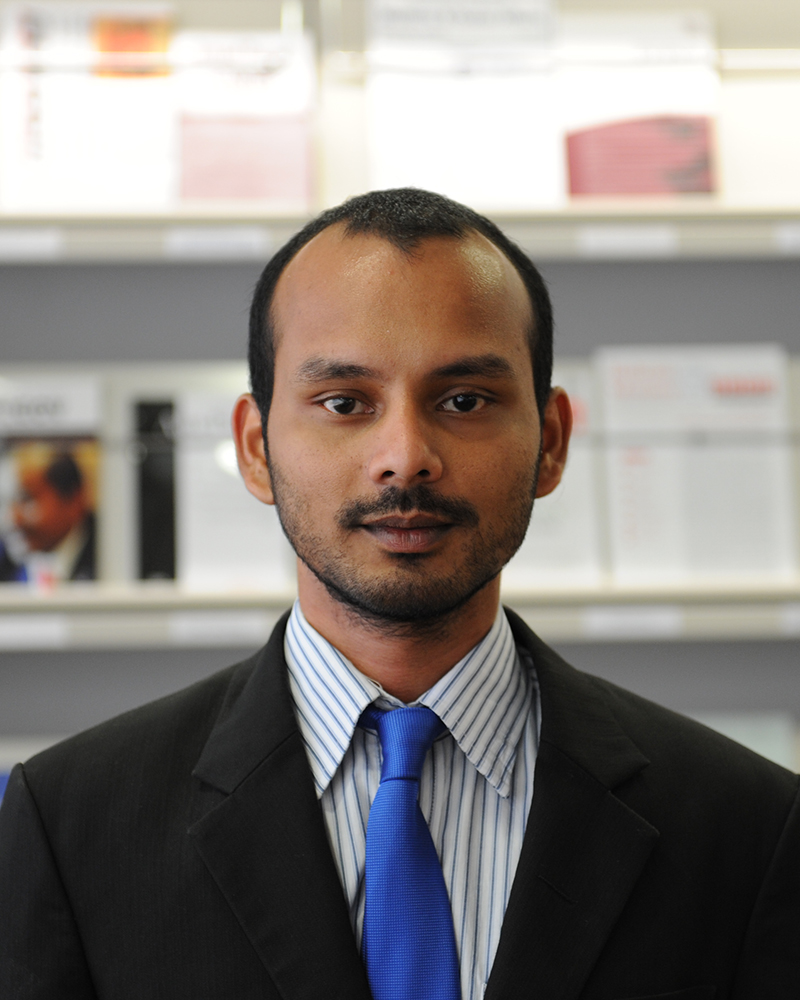 Rathindra Kuruwita
Rathindra Kuruwita is a journalist and a researcher from Colombo, Sri Lanka. He holds a MSc in Strategic Studies from S. Rajaratnam School of International Studies, NTU, Singapore. He was also a fellow at Daniel K. Inouye Asia-Pacific Center for Security Studies, USA, and a participant of the International Visitor Leadership Program (IVLP) conducted by the U.S. Department of State. He writes on security and international relations to several publications and has written extensively on the Sri Lanka-China relationship.
1 Articles Published
|
Follow:
---
The Politburo
@PolitburoMag
2.6K Following
1.2K Followers
RT
@jimhandc
: In some cases, nature really did heal. Now what? Travel after COVID: Can ASEAN prevent excessive tourism?
https://t.co/JVn6Y
…