Joe Biden and what it portends for Sino-American Ties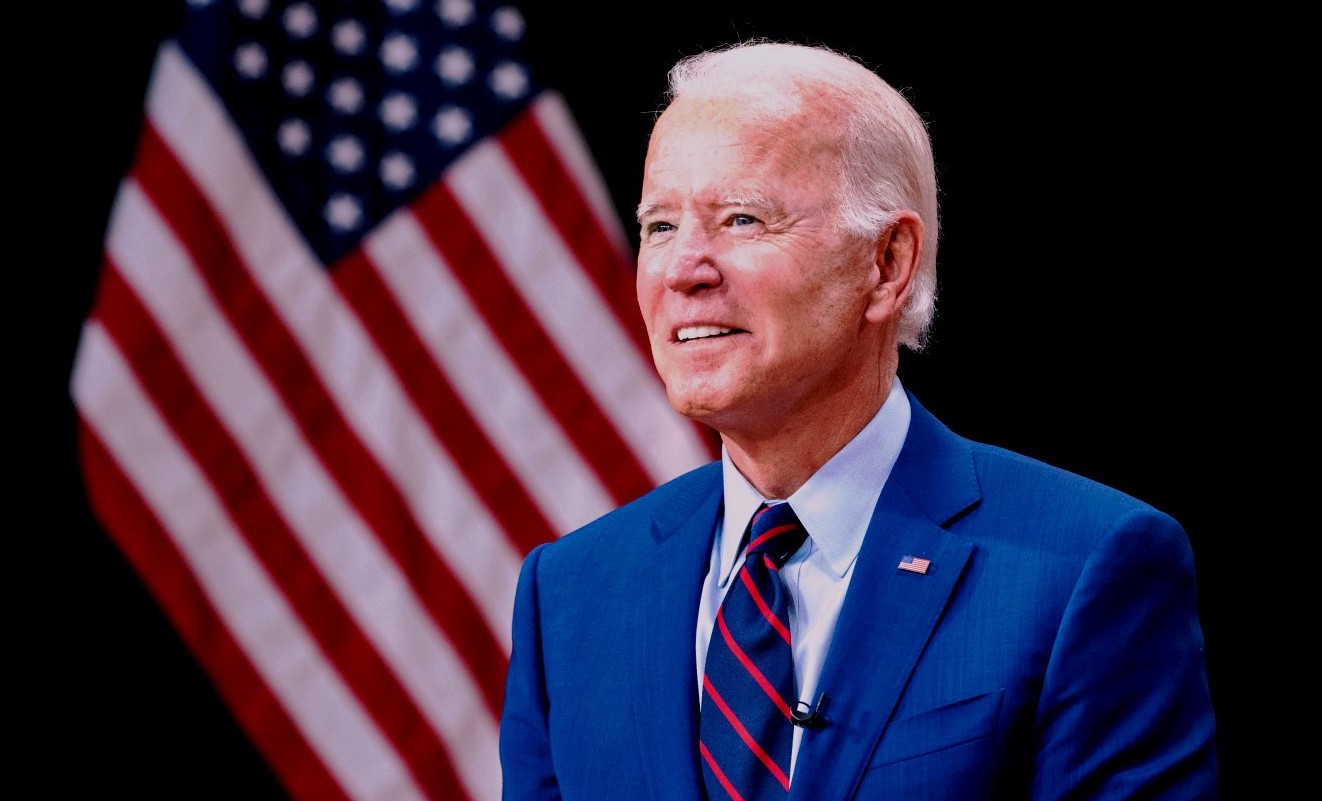 This podcast episode looks at the current Sino-American relationship and what the Joe Biden administration portend for this tie. Would a change a style and a greater emphasis on career diplomats and expert knowledge be enough to normalize relations?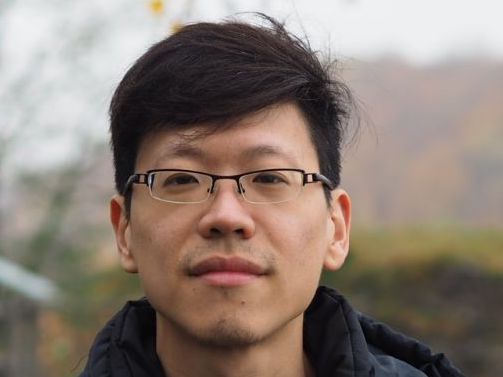 Dylan MH Loh
Dylan is the founding editor of The Politburo and is an Assistant Professor at Nanyang Technological University. Views expressed are his own and do not represent the views of his employer.