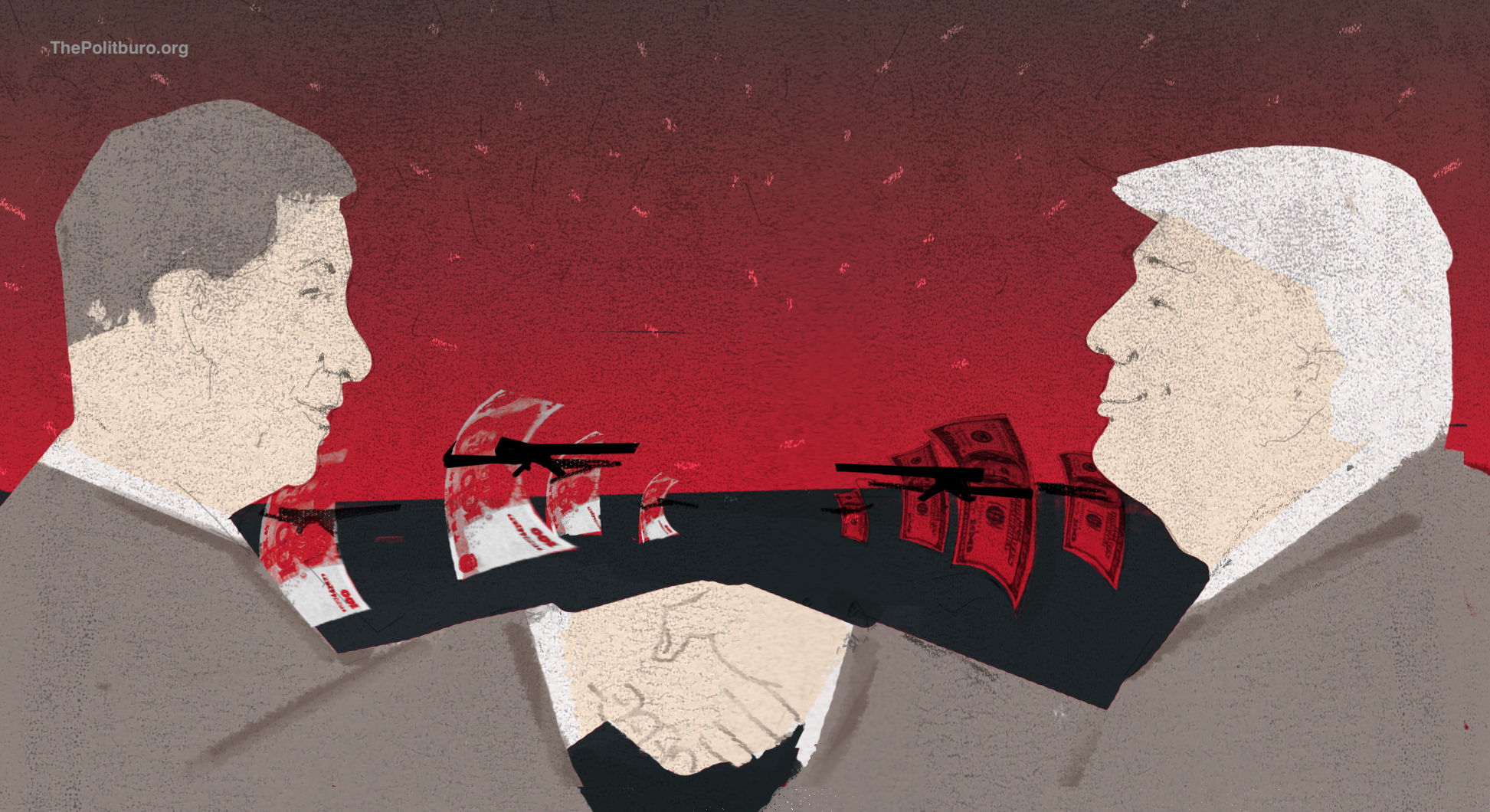 We examine US efforts to stigmatize China and how this will affect US-China relations.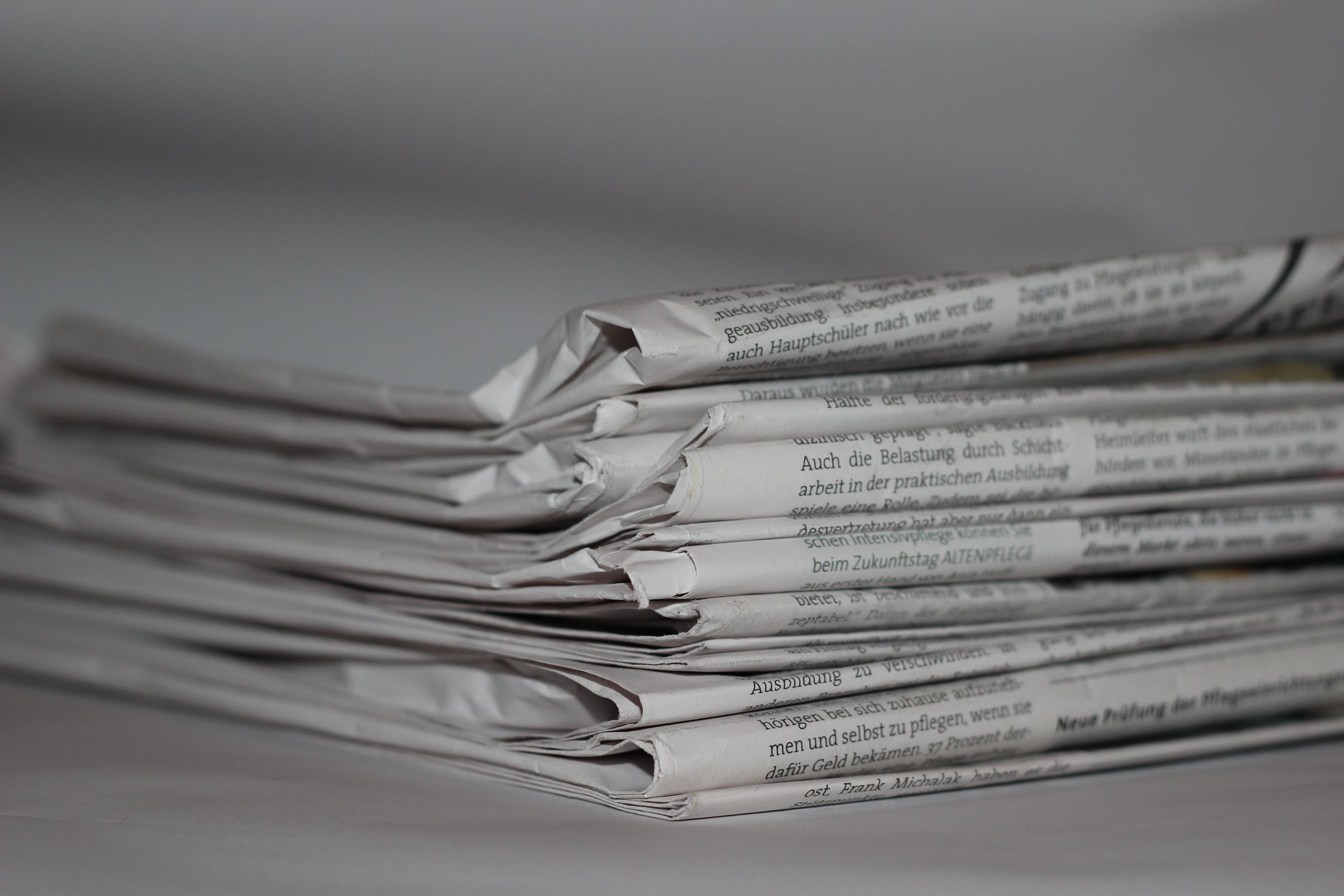 News roundup #2 on Chinese politics and international affairs – 30th April 2020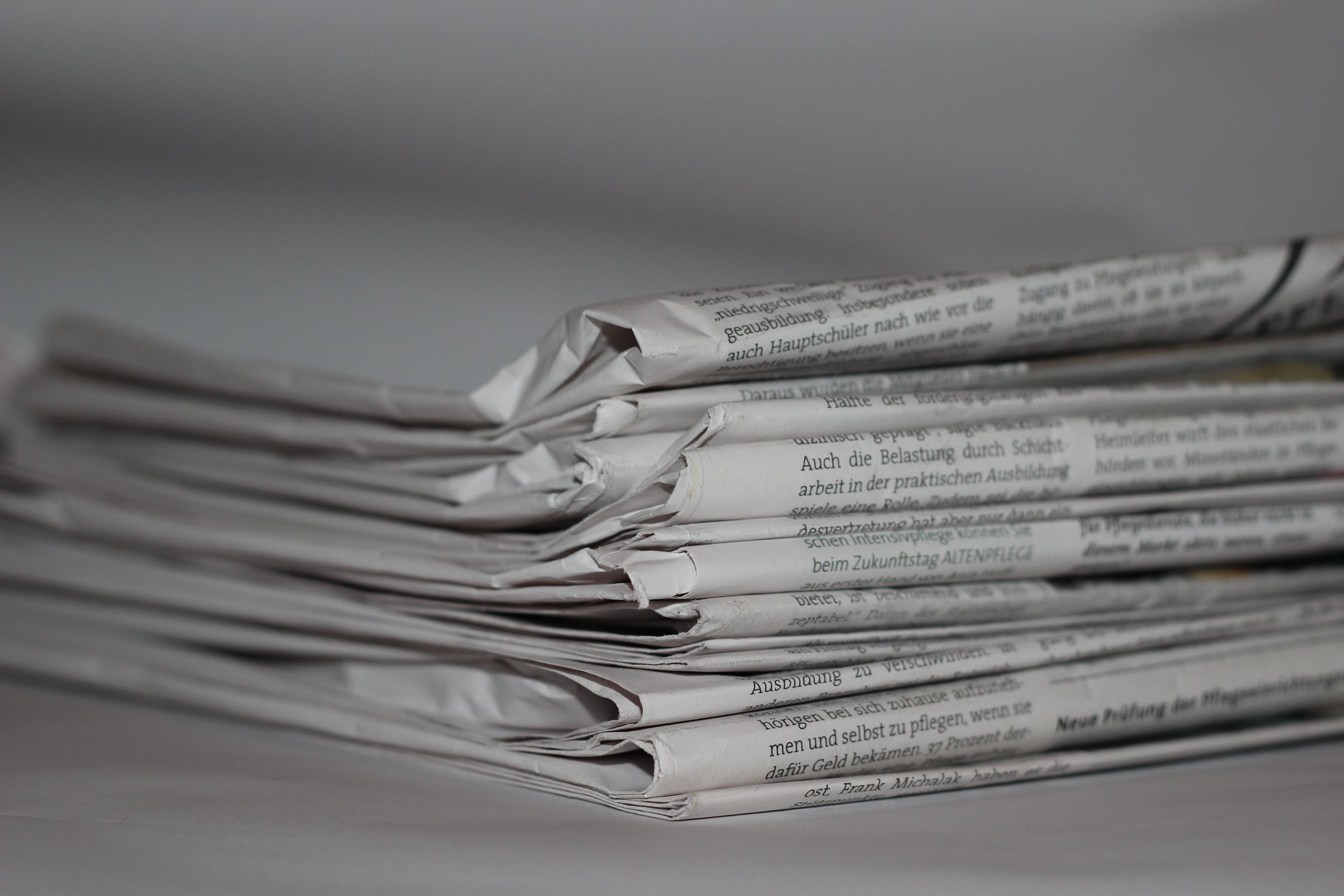 News roundup on China's international affairs and politics #1 April 29, 2020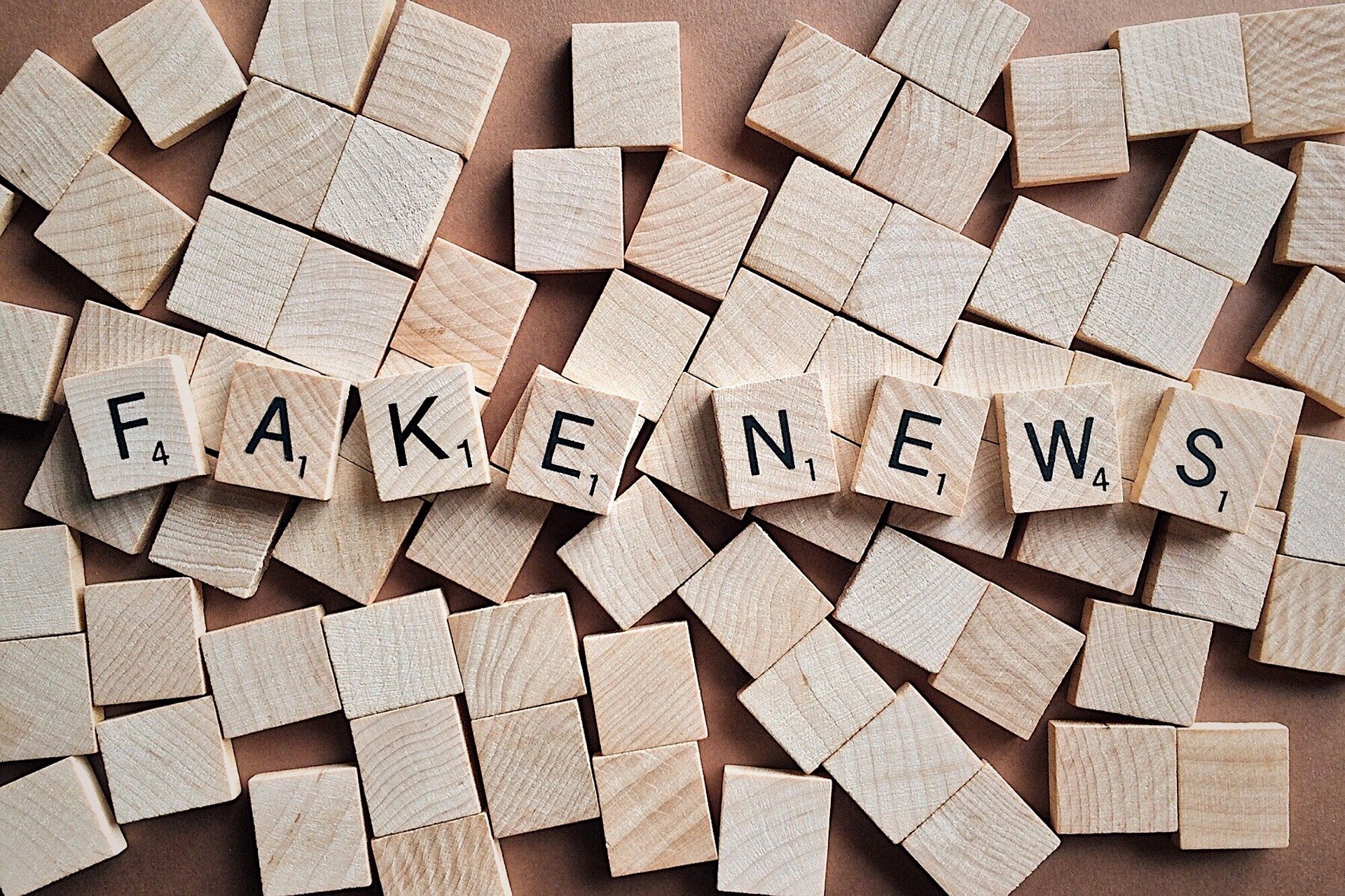 We look at roundup of claims of Chinese disinformation over Covid-19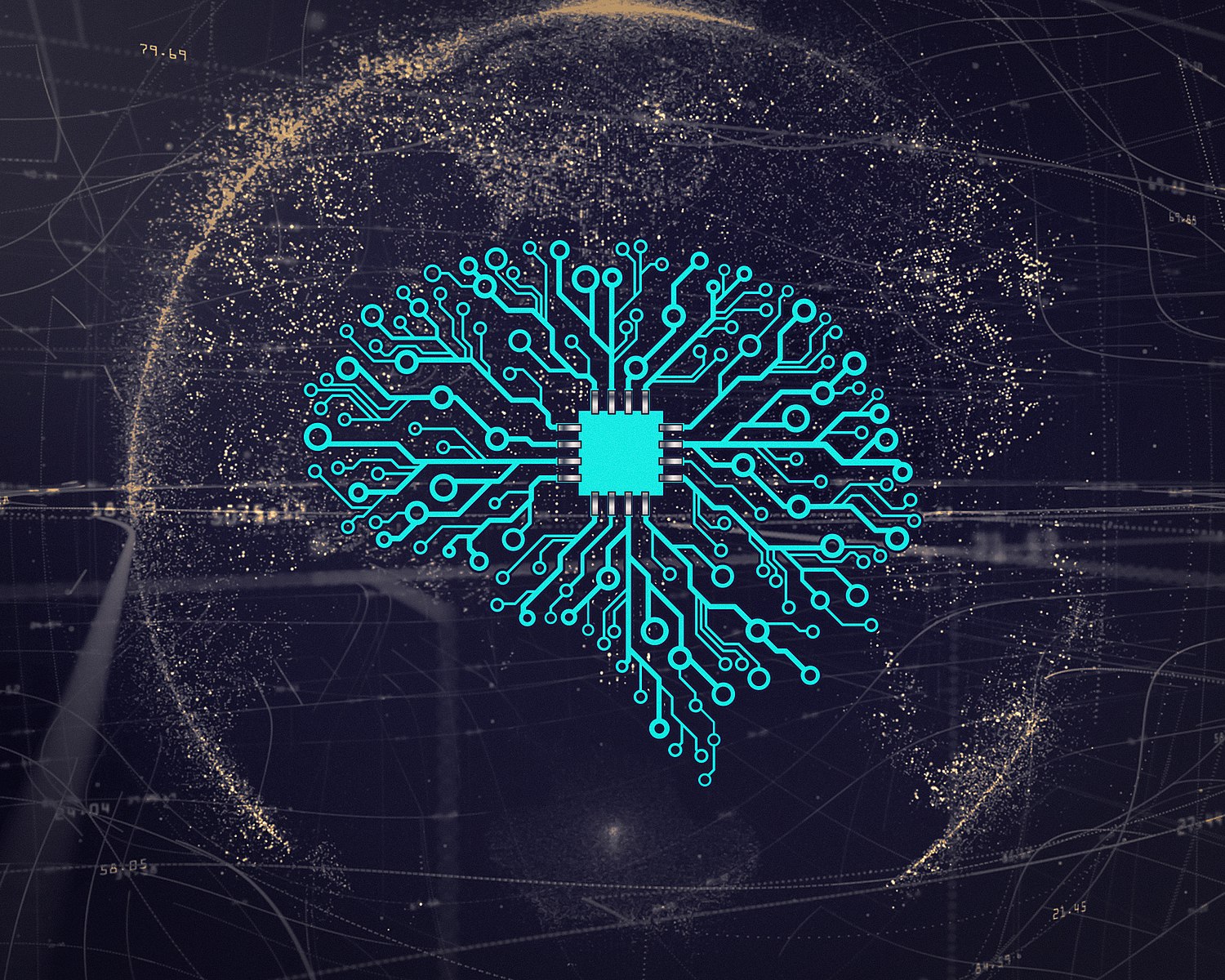 The tech battle is heating up and China is gaining a head-start in some areas.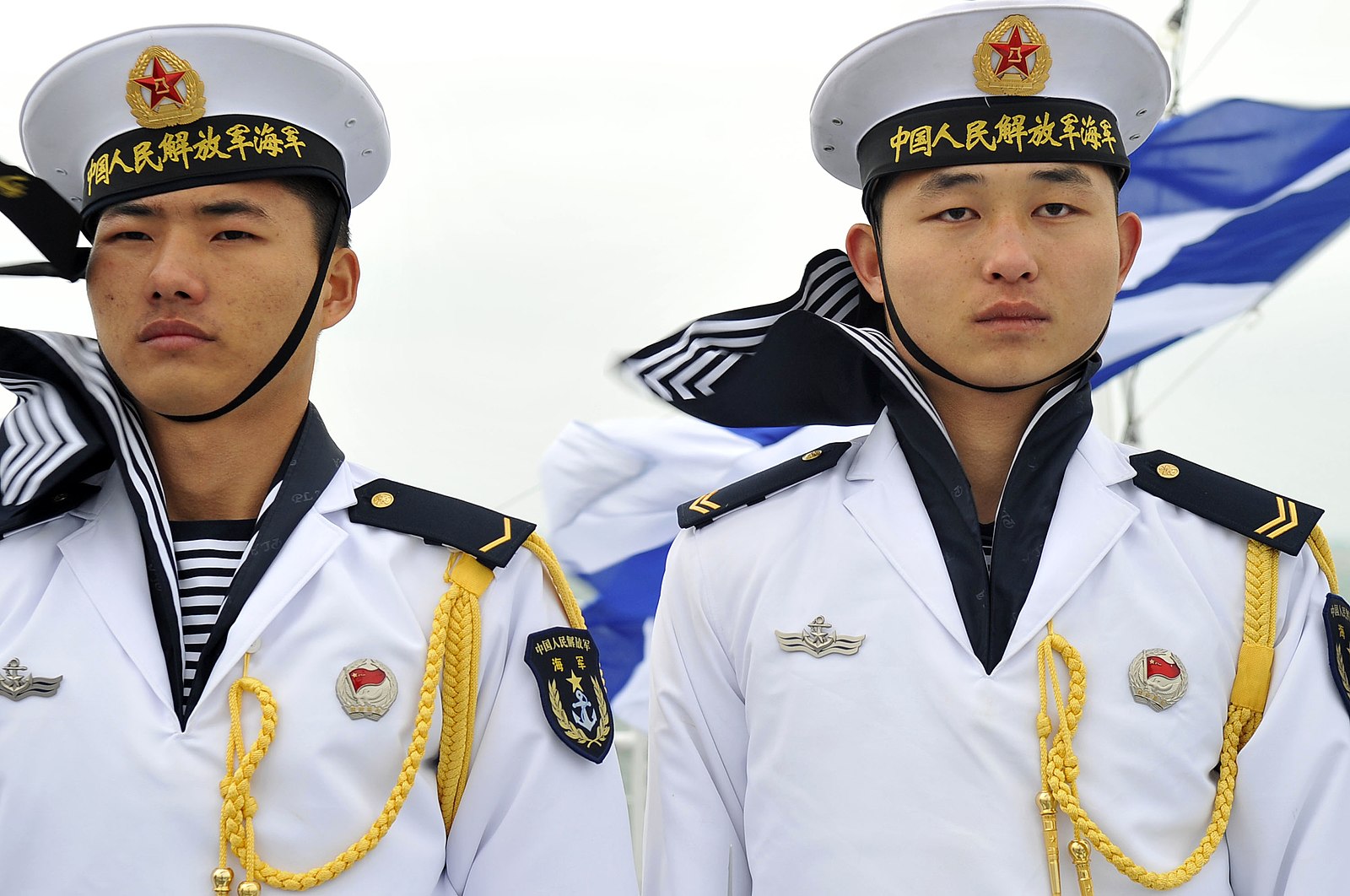 China has named some 80 features in the contested South China Sea region. What are the latest developments here?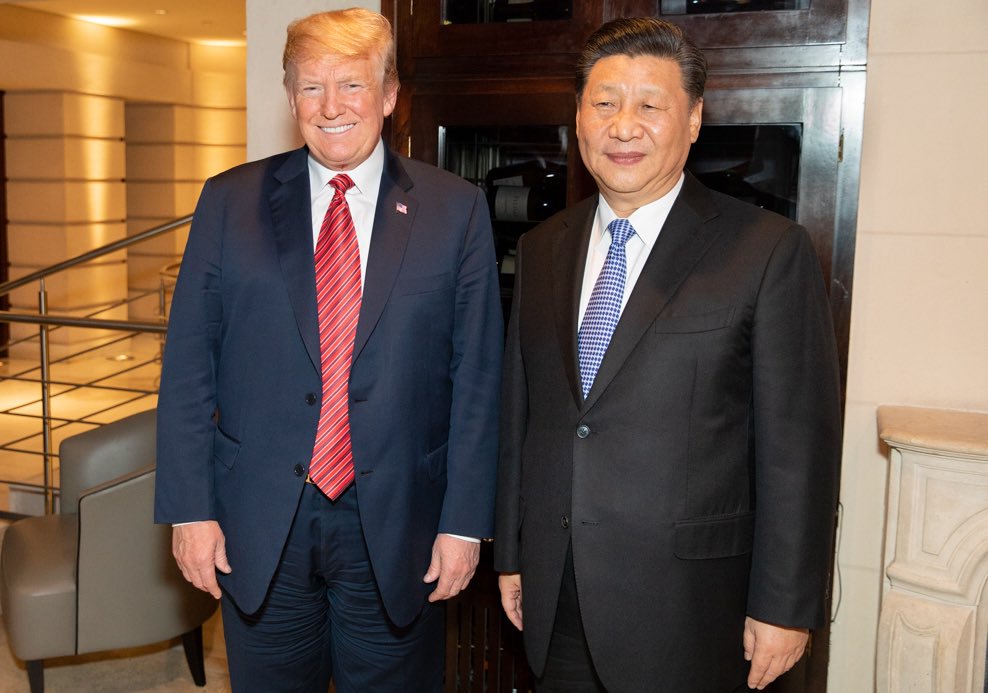 The difficulties associated with criticising China.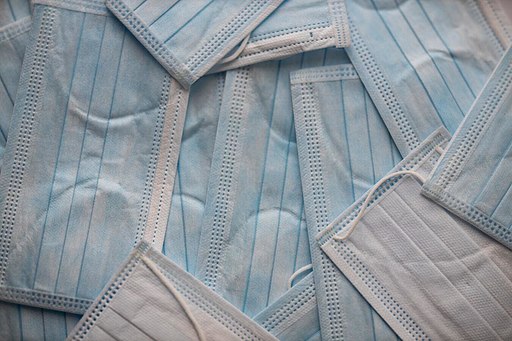 As Covid-19 rages on in many parts of the world, China has increasingly adopted the…