Taiwan's Predicament in Regulating China's 'Over-the-Top' Platforms
Chinese OTT companies are looking to set up shop in Taiwan
This poses a dilemma for Taipei as they seek to regulate this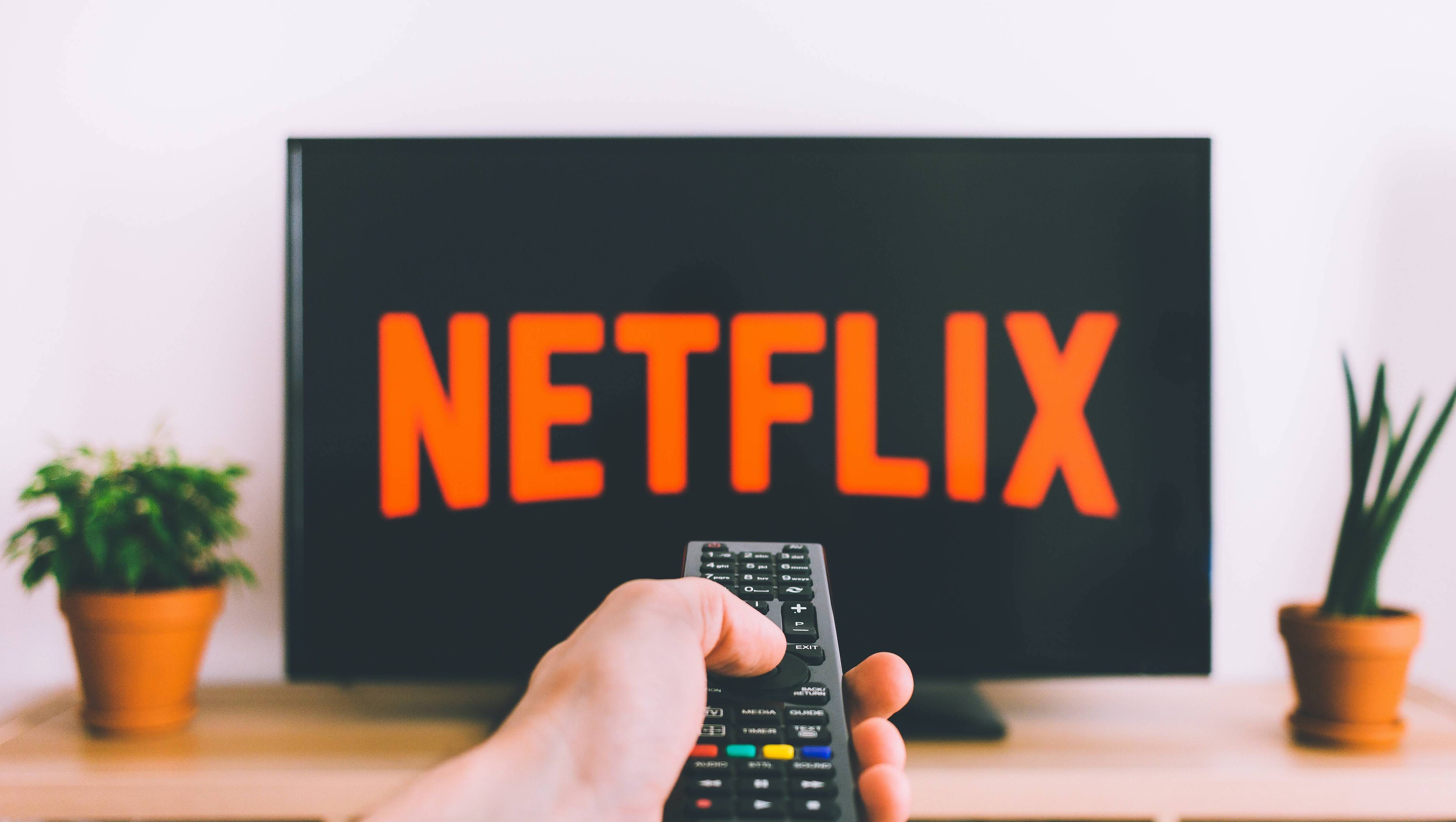 Given the complicated nature of cross-strait relations, regulating Chinese companies and Chinese investments is always a hard task in Taiwan. Recently, when news media revealed that China Network Television, an 'Over-The-Top' (OTT) platform under the China Central Television (CCTV), is planning to enter Taiwanese market, it caused intense debate in Taiwan, since this is legally banned under Taiwanese law.
Features of OTT and Chinese OTT
OTT services offer streaming media service directly through the Internet to the users/customers. Examples include Netflix, Youtube, LINE TV, Apple TV, Hulu, Amazon etc. In China, iQiYi, Tencent, Sohu, Mango TV, Youku, IxiGua and Tudou are those that occupy most of the national market and they have begun expanding overseas.
Due to the fact that OTTs operate virtually, most countries adopt a principle of 'light touch' regulation towards these platforms and their content. This is contrasted against traditional governance of broadcast/TV channels. For the latter, most countries often adopt a more restrictive standpoint to control them through licensing.
The emergence of OTT complicates this picture in terms of blurring the lines between TV and the internet. Consequently, many countries are struggling to fashion new legal frameworks to deal with OTTs. In that context, Taiwan might be the first government stepping up its efforts to complete its legal process of regulating OTT services.
Chinese Platforms or Foreign Ones?
In Taiwan, external investments inwards, are roughly divided into the foreign investments and Chinese investments (termed as 'Mainland investments'). Obviously, such a design puts the latter under a tighter regulation. However, in an era of economic globalization, distinctions between the foreign investments and the Chinese investments is not as simple as it seems. In reality, a Chinese company can easily register itself in another nationality to be a "foreign" company.
According to the current version of the 'Act Governing Relations Between the People of the Taiwan Area and the Mainland Area' rule, investments in OTT services using 'Chinese capital' is not allowed. Nevertheless, platforms such as iQiyi and WeTV (under Tencent Video), successfully launched their business in Taiwan via a brand 'remake'. Since 2016, iQiyi Taiwan came to Taiwan through a local agency – OTT Entertainmen t- and WeTV was also able to arrive in the island by another registered company – Image Future Investment – based in Hong Kong.
In the Taiwanese context, such behaviors are often not only regarded as pure business expansions, but instead, are considered actions containing political implications. Considering that this time, it is China's CCTV that is seeking to enter Taiwan, the controversy it is generating is much more severe. Indeed, there are some worries that this may be used for political purposes and may have implications for Taiwan's national security. For instance, it is common for Chinese media producers to name Taiwanese locations or artistes from Taiwan as hailing from "Taiwan, China." Also, items and symbols referring or hinting that Taiwan is independent or sovereign are often banned or deleted in Chinese media products.
A Taiwanese Model of Regulation?
For Taipei, it is difficult to regulate the Chinese OTT platforms, but it is undesirable to allow them an easy pass into the Taiwanese market either. This is the dilemma Taiwan is facing. Partially in response to this dilemma, the National Communications Commission (NCC) of Taiwan is drafting an 'Online Audio and Video Services Act' as a mechanism targeting Chinese OTT providers. The Ministry of Economic Affairs, Ministry of Culture as well as Mainland Affairs Council are also playing their roles in the process. The main purpose of the act is to seek fiscal and company network transparency. Moreover, this law will also apply to other international platforms.
Taiwan's experience can provide some lessons for international society. Indeed, as far as I am aware, this is the first ever legislation concerning OTT to be introduced by any government. How this regulation structure pans out with regard to Chinese OTT platforms might set up a reference for the rest of the world given increasing worries of 'foreign interference' by different actors in domestic affairs.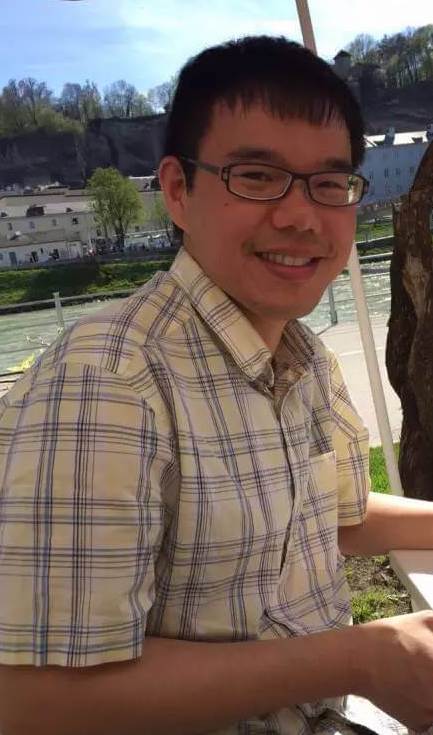 Wu Tsunghan
Tsunghan Wu is a postdoctoral research fellow at Institute for National Defense and Security Research (INDSR), Taiwan. He received his PhD from King's College London, and M.A. from National Taiwan University. His research interests include politics of telecommunication technology, nationalism, and ethnic conflict.