China's 'Two Sessions' – Initial Observations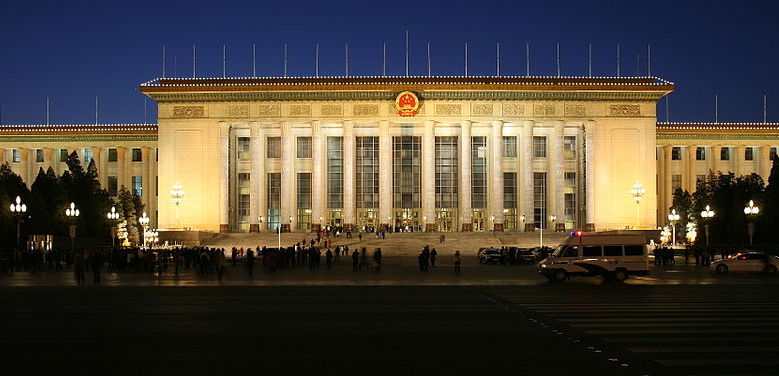 The most important annual event in China kicked off, belatedly, on 21st May. The 'two sessions' (or 两会/liang hui) involves two meetings. The Politburo looks at some of the resolutions, laws and statements made so far in the 'two sessions'.
First, a quick explainer on the 'Two Sessions'. The first is a meeting of the Chinese People's Political Consultative Conference (CPCC), which serves as an advisory body in China. Its ambit is broad and serves to advise "government and legislative and judicial organs" of the PRC and contains over 2000 members drawn from various political parties, ethnic groups, celebrities, scholars and so forth.
The next 'session' is a meeting of the National People's Congress (NPC). Think of it as a parliament-of-sorts. It approves budget and passes laws. It also "supervises the work State Council, the Supreme People's Court and the Supreme People's Procuratorate". There are over 3000 NPC 'deputies' (members), and are elected into the NPC – serving out 5 year terms.
A few interesting pieces of legislation and resolutions have come out so far. Perhaps that one that catches the eye the most, is China's proposed National Security Law for Hong Kong. The proposed law, which is expected to pass, is broad.
"The new law is intended to prevent, stop and punish acts in Hong Kong that threaten national security, and encompasses secessionist and subversive activity as well as foreign interference and terrorism."

SCMP

, 22nd May
U.S. politicians across the aisle have already taken to Twitter to express their concerns over the proposed law:
Next, in a readout of the Chinese government work report on Taiwan, there was no mention of the word 'peaceful' before 'reunification' as this Twitter thread shows:
Nevertheless, this is not at all surprisingly because China has never given up the option of a military attack in a bid to reunify Taiwan. Recent Chinese military activity have caused concern but as Glaser and Funaiole argue convincingly in their Foreign Policy article, an invasion is unlikely.
Finally, China is set to increase their military budget by 6.6% to 1.27 trillion Yuan in 2020 despite economic headwinds from the pandemic. This is also not unexpected given the seemingly deteriorating geopolitical environment. That said, the same SCMP report notes that this increase is the slowest in 20 years.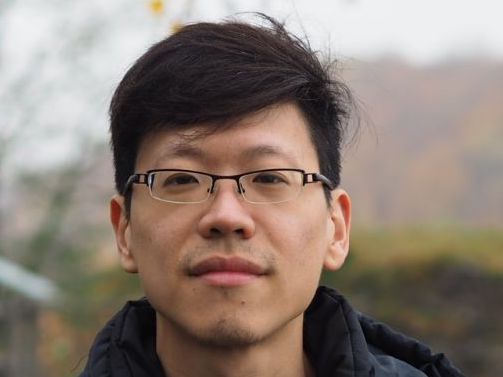 Dylan MH Loh
Dylan is the founding editor of The Politburo and is an Assistant Professor at Nanyang Technological University. Views expressed are his own and do not represent the views of his employer.