ASEAN-China Relations: Rough Seas and a Rocky Road Ahead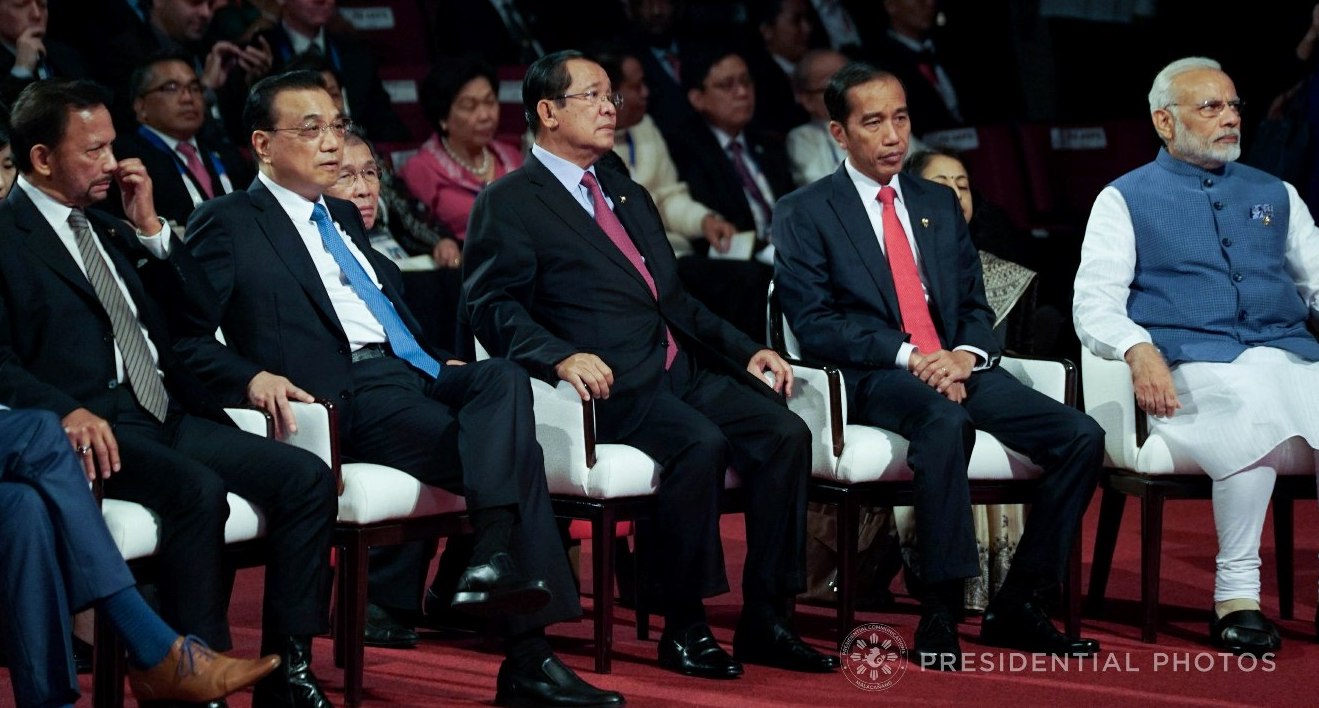 Relations between China and ASEAN member states have entered uncertain territory. As the largest country in East Asia and the world's second largest economy, China plays a major role in ASEAN's regional and global engagements. But even as economic interaction and trade continues, along with cooperation on various issues such as pandemic control, longstanding regional issues remains. This includes the South China Sea disputes which are increasingly turning into major thorns in China-ASEAN relations.
Sticking Points in China-ASEAN Relations
Underpinning this issue is the fact that, firstly, China's foreign policy behaviour has generally become more assertive—sometimes referred to as "wolf warrior diplomacy"—putting greater stress on Southeast Asian countries. China is likely feeling increasing strains from an economic downturn brought on by both the COVID-19 pandemic and US-China tensions, as well as mounting criticism of its internal and external actions by the international community. These are pushing China to behave in a more strident and sometimes retaliatory manner towards countries that are critical of China. Even if this behaviour is relatively muted towards Southeast Asia, its conduct in the South China Sea tell a similar story – with continued maritime activity and incidents involving Chinese government vessels and fishing boats of Southeast Asian claimant states highlighting this assertiveness.
Even if several ASEAN member states prefer to keep the disputes in the background as ASEAN and China negotiates a code of conduct in the South China Sea, claimant states are increasingly worried about Chinese intentions in the region. The Chairman's Statement of the 36th ASEAN Summit referenced the UN Convention of the Law of the Sea (UNCLOS) as well as "land reclamations" and "serious incidents".
Considered one of the more vocal ASEAN statements in recent times even if the wording itself is not particularly new, this is undoubtedly due to the efforts of the current ASEAN Chair Vietnam, one of the more outspoken claimant states against China's intrusions. Indonesia has counted itself as a non-claimant, but Chinese intrusions into the Natuna Islands' exclusive economic zone have caused Jakarta to reject Beijing's nine-dash line claim. Malaysia—typically less vocal—made a partial submission on its continental shelf in the South China Sea to the United Nations in December 2019.
Secondly, China's Belt and Road Initiative—initially welcomed by numerous ASEAN countries—will see greater scrutiny. Even as ASEAN continues to prioritise trade and economic relations with China, more will critically examine China's motives behind its investments and goodwill efforts. For example, China's COVID-19 assistance to the Philippines was promoted by a feel-good video that nevertheless touched a raw nerve with the Filipino public due to its veiled reference to the South China Sea. Even Malaysia, a country which had generally been open to Chinese investment, began questioning these investments when the short-lived Mahathir administration took power.
Thirdly, China-ASEAN ties are further complicated by uncertainty over the US position on Southeast Asia, and by escalating US-China tensions. The US has enacted a series of actions targeting China, including the recent closure of the Chinese consulate in Houston, further putting China on the defensive. Pertinently for Southeast Asia, US Secretary of State Mike Pompeo has stated that the US considers China's claims in the South China Sea to be illegal, essentially supporting Southeast Asian claims. Nonetheless, ASEAN member states have been coy about supporting Pompeo's statement, in line with their longstanding preference not to publicly bandwagon with any party against the other. The largest uncertainty, however, comes from President Donald Trump's uncertain re-election prospects; this has made American policy towards Southeast Asia, in 2020 and beyond, much more unpredictable.
ASEAN in a Tight Spot, but no Easy Road for China
All these put ASEAN in a tight spot, which has always prioritised neutrality among the great powers to maintain its regional centrality. ASEAN member states have benefited from trade and economic cooperation with China as the latter's economy boomed over the past decades. At the same time, they have partnered with or at least relied, in varying degrees, on the US security presence in the region to maintain a peaceful and stable regional order.
However, given the pressures it now faces, Beijing might be tempted to capitalise on ASEAN's divisions over China-ASEAN relations. China's purposes would be to ensure the grouping does not become a unified bloc that might turn against it, and to enable its assertion of interests with less pushback. This is nevertheless easier said than done. While the Philippines under President Duterte appears ripe for the picking, the South China Sea dispute has ensured that Manila will never sway entirely to Beijing's side. ASEAN member states more closely aligned with China—Cambodia, Laos and Myanmar—might be more amenable to acceding to China's interests, yet cross-border issues like China's alleged upstream restrictions of water in the Mekong River through its dams among others may well put a dampener on their otherwise friendly relations.
Even as Vietnam relinquishes its ASEAN chairmanship to Brunei, followed by Cambodia in the coming years, the latter two may find it more difficult to successfully shelve the South China Sea disputes as their fellow ASEAN claimant members become increasingly vocal about Chinese activity in disputed waters. Notwithstanding the unclear position of America's regional presence, other significant regional players like Australia, India and Japan are showing a keen interest in ASEAN, further complicating China's assertion of its interests in the region.
Amid Rough Seas, A Rocky Road Ahead
As ASEAN continues to pursue a neutral stance between the US and China, Beijing's relations with Southeast Asia face a rocky road ahead. China's assertive posture towards the international community and in the South China Sea in particular, create perceptions that its goodwill efforts come with political strings attached. What is more, the wider US-China rivalry may jeopardise ASEAN-China ties. Both China and ASEAN countries will have to carefully manage the risks in their relations, given the consequential economic fallout that could result from a major deterioration in their relations.
China needs to reflect whether its current trajectory in its ASEAN relations are the best way forward, with an eye on how its more cautious and nuanced diplomacy in the past had worked so well. Given the possibility that Chinese and American actions could trigger further regional divisions, ASEAN must arrive at some consensus on how to deal with both China and the US while avoiding having to choose a side, even if this takes the regional grouping out of its comfort zone.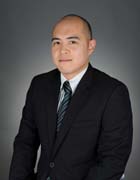 Henrick Tsjeng
Henrick Tsjeng is Associate Research Fellow with the Regional Security Architecture Programme at the Institute of Defence and Strategic Studies, S. Rajaratnam School of International Studies (RSIS), Nanyang Technological University (NTU), Singapore.