Of Modi-Xi Camaraderie and Japan's Role in Sino-Indian Relations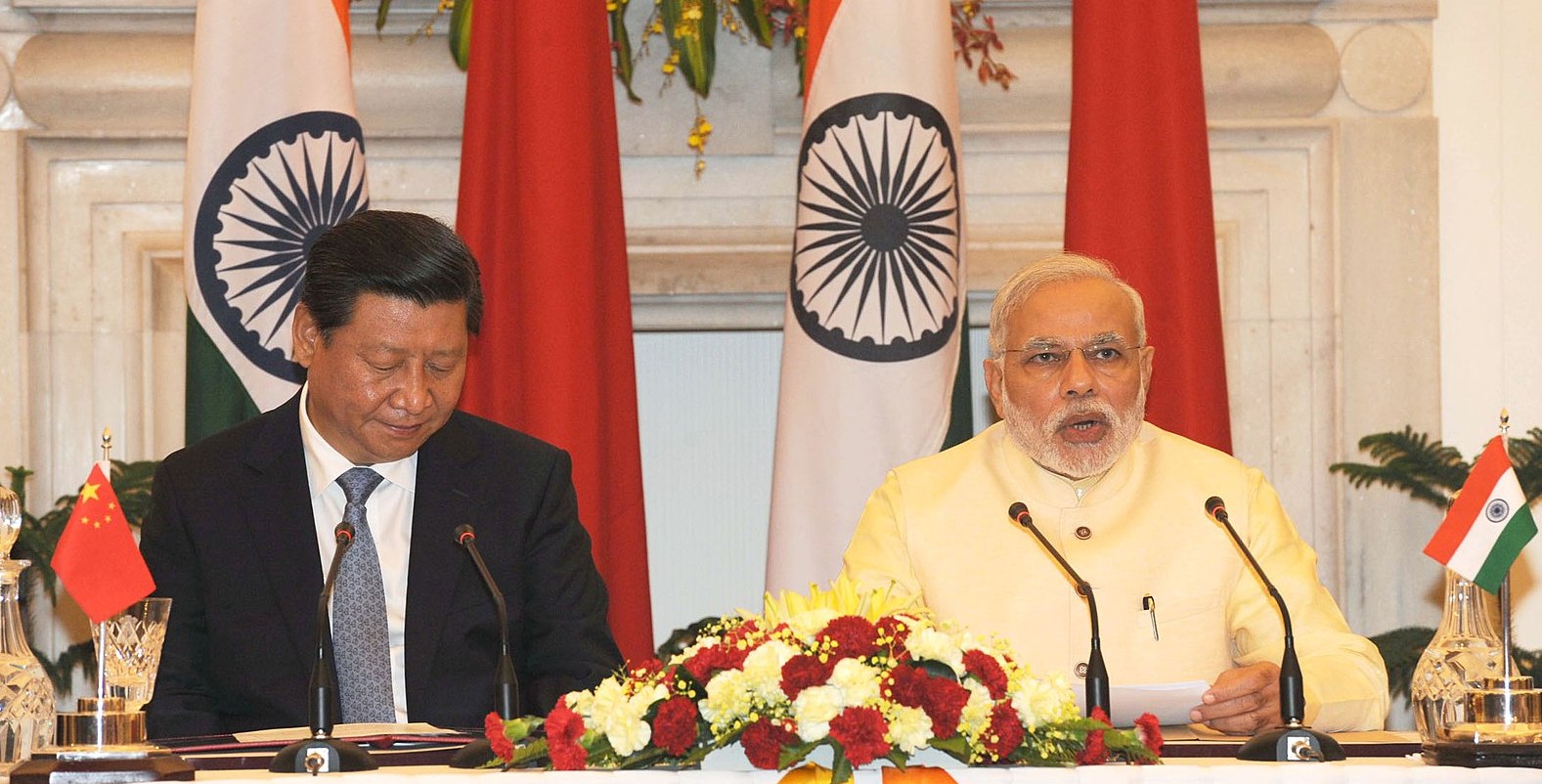 Indian Prime Minister Narendra Modi and Chinese President Xi Jinping have maintained cordial personal relations throughout their tenures. Very significantly, the personal bonhomie has been a bright spark despite a rather notable decline in India-China relations in recent times due to ongoing territorial disputes. The Indians and the Chinese have not just roundly sparred and been involved in altercations through extended border conflicts, but have also experienced a lull in bilateral relations as a result of the ongoing impasse.
MODI-XI AND AN IMPACT ON SINO-INDIAN RELATIONS

PM Modi's inclinations towards China as a stakeholder in India's rise were evident during his terms as the Chief Minister of the western Indian state of Gujarat. Modi identified China as a country of vital importance as far as the development of Gujarat was concerned, and a warm welcome was afforded to Chinese businessmen, entrepreneurs, and investors. Upon the ascension of Modi to Prime Minister, Xi Jinping– in his first year as President – visited India in September 2014. This visit took place just a few months after the May 2014 general elections, and several agreements were signed between the two parties. The Indian PM also visited Beijing in May of 2015.
The two visits resulted in as many as 37 agreements being signed by India and China. A host of other standing parameters of cooperation were given further impetus by Indian and Chinese leaders. The attention paid to ongoing disputes and the search for diplomatic solutions also bode well.
To their credit, despite the provocative standoffs that have antagonised the Indian and Chinese militaries in strategic locales such as India's union territory of Ladakh, cooperation in other areas such as bilateral trade between the rising Asian powers remains a sound footing. New Delhi's exports to Beijing grew by leaps and bounds in August 2020, a month during which India was still left to grapple with the COVID19 crisis, resulting in considerable relief afforded to India's trade deficit (a figure of close to $50 billion has been cited in the Indian media) with its burgeoning and increasingly influential larger neighbour.

JAPAN'S ROLE IN THE INDIA-CHINA ENTANGLEMENT – A THIRD PARTY BEARING INFLUENCE

Japan's wide-ranging role in Asia and the world is all but accorded. Prime Minister Shinzo Abe, who retired from office owing to health issues in September 2020, forged a personal bond with both Prime Minister Modi of India and President Xi of China. The new Japanese PM, Yoshihide Suga, a former Chief Cabinet Secretary in the Abe era, has promised to ensure that India-Japan relations maintain the vigour from the past. His stand on China echoes the policies being pursued by major powers operating in Asia. PM Suga announced his first foreign visits to Vietnam and Indonesia, two countries of the ASEAN grouping that are increasingly prepared to stand up to China in the South China Sea issues.

Japan and India are members of the Quadrilateral Security Dialogue (or QUAD for short), with the US and Australia being the other two. The security-focussed organisation is gaining slow but steady influence in the East Asian region for the role it is playing in curbing Chinese influence. The inclusion of Australia in the MALABAR exercises that are held annually between India, the United States, and Japan is also a sign of testing times for China, with the QUAD construed, by some, as acting like an 'Asian NATO'.

CONCLUSION: A COMBINED EXISTENCE LIKE NO OTHER

There is no doubt that India, China, and Japan will have to co-exist (hopefully, peacefully) with each other, and obtain critical stakes in the advancement and prosperity of their vast populations. The three countries comprise approximately 65% of the total population of Asia. Japan recently marked India out for the relocation of its foreign manufacturing units, that it intends to shift out of China following the COVID19 pandemic.

China's stance towards India and Japan has also shown some assertiveness with Chinese state-owned media –The Global Times – dismissing the various contours of India-Japan friendship and sounding a warning to India and Japan as far as the PRC's national interests were concerned. The three countries are subject to several geopolitical stakes across the Asian continent, ranging from territorial agony in the form of historical and unresolved disputes over islands in east Asian waters to land-based conflict such as the ones witnessed in Doklam and Galwan Valley. In the days ahead, it is all but certain that the shaping of the India-China-Japan dynamics will bear serious watching.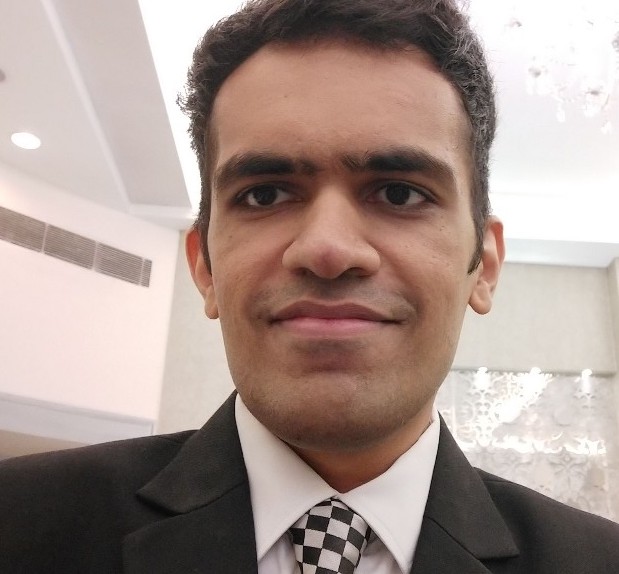 Jay Maniyar
Jay Maniyar is a Research Associate at the National Maritime Foundation, a maritime think tank endorsed by the Indian Navy and the Ministry of Defence of the Government of India. He is based in New Delhi. The views expressed in the published articles are proffered in a personal capacity, and do not reflect the views of his employers.