The Chinese Communist Party Celebrates its 101st Anniversary – Podcast Episode #3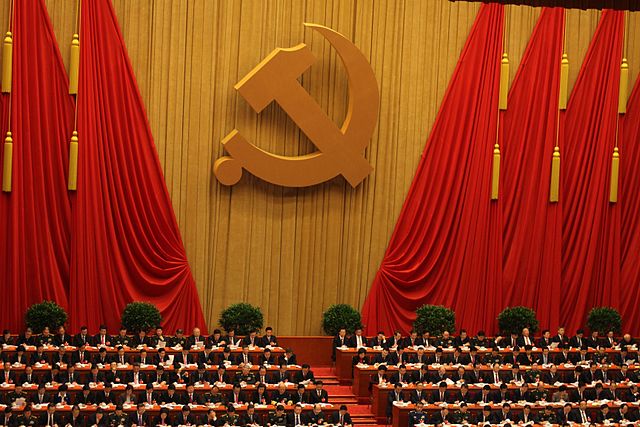 The Chinese Communist Party celebrates its 101st birthday in July this year. Things are comparatively muted compared to its centenary celebrates last year. A slew of pressing domestic and international problems have dented the euphoric, and at times triumphant mood as China persists with is 'Zero-Covid' policy.

Listen to this Politburo podcast episode as we discuss 4 broad challenges (amongst others!) facing China and Xi Jinping: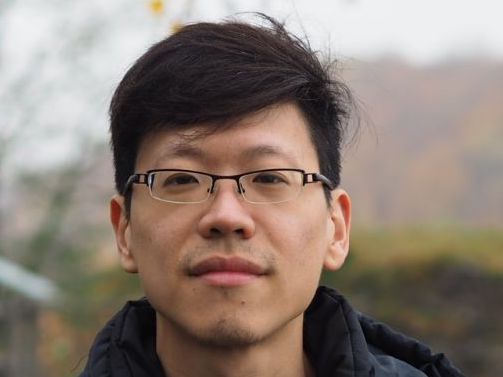 Dylan MH Loh
Dylan is the founding editor of The Politburo and is an Assistant Professor at Nanyang Technological University. Views expressed are his own and do not represent the views of his employer.