Diplomatic Threats – a New Norm?
Is China's diplomacy getting more assertive?
How has China made use of its diplomatic clout to extract concessions from others?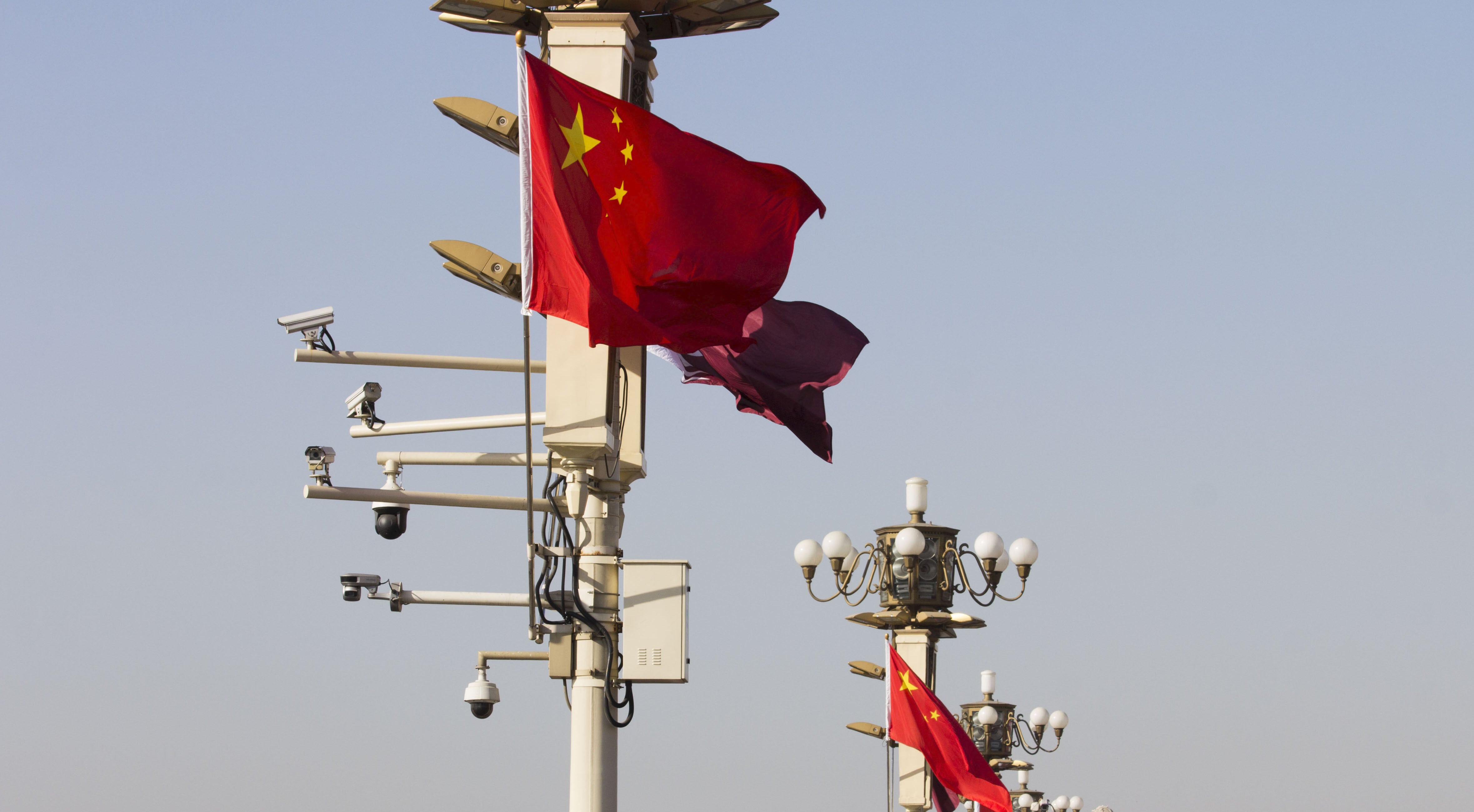 維基小霸王 / CC BY-SA (https://creativecommons.org/licenses/by-sa/4.0)
Australia has backed efforts by the United States to investigate the origins of the virus in China, and how it transformed into the pandemic it is today. Australian Foreign Minister Marise Payne called for an independent review, outside of the WHO, into the coronavirus outbreak in Wuhan. When probed on whether she could trust China, Payne opined
"The issues around the coronavirus are issues for independent review, and I think that it is important that we do that. In fact, Australia will absolutely insist on that."

ABC News
To this, China predictably rejected any investigation. In fact, China's ambassador to Australia threatened a consumer boycott of wine and beef if Canberra insists on pushing for such an investigation. This has incited some interesting responses on the Twittersphere:
To reports of this boycott, Chen Weihua, China Daily's EU Bureau Chief had this to say
Yet, it was quite clear that the Chinese ambassador – Chen Jingye – did hint at this (even as it was not a 'direct order' to boycott).
"If the mood is going from bad to worse, people would think 'why should we go to such a country that is not so friendly to China?' The tourists may have second thoughts. It is up to the people to decide. Maybe the ordinary people will say 'Why should we drink Australian wine? Eat Australian beef?'"

Channel News Asia
Diplomatic threats, of course, are not the sole purview of China. Most major powers do that in some way, at some point in time. Yet, it does seem that China has scaled up and intensified such threats across the world. For instance, it threatened unspecified consequences if the EU do not water down their report into Chinese social media disinformation campaign.
Australia has, in turn, rejected this 'economic coercion' and said they will not bow down to pressure. China, for its part, will undoubtedly feel let down by persistent calls for investigations. It will feel aggrieved that its help – medical supplies, expertise, information provided – in curbing the pandemic is not appropriately acknowledged.
Even as its success in Wuhan is begrudgingly acknowledged by some Western media – the focus is nevertheless continually on its 'initial mishandling' and purported 'cover-up'. This view is now increasingly shifting to how China's 'mask diplomacy' is an attempt to shake up the global order.
Two trends can be discerned from this back-and-forth. First, Chinese diplomats will increasingly be more truculent and assertive in defending China – particularly on platforms such as Twitter and Facebook, as these are the medium that allows China to respond rapidly and decisively. Second, Chinese diplomatic and official discourse will be even more severe — what was previously diplomatically and discursively inappropriate will be normalised.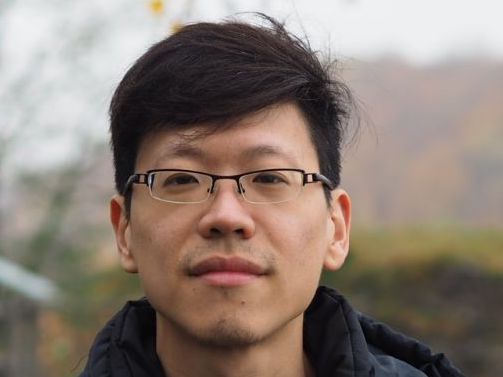 Dylan MH Loh
Dylan is the founding editor of The Politburo and is an Assistant Professor at Nanyang Technological University. Views expressed are his own and do not represent the views of his employer.