The Tech-Battle That is Raging
What are the frontier-tech areas that China is investing in?
Who is China competing against?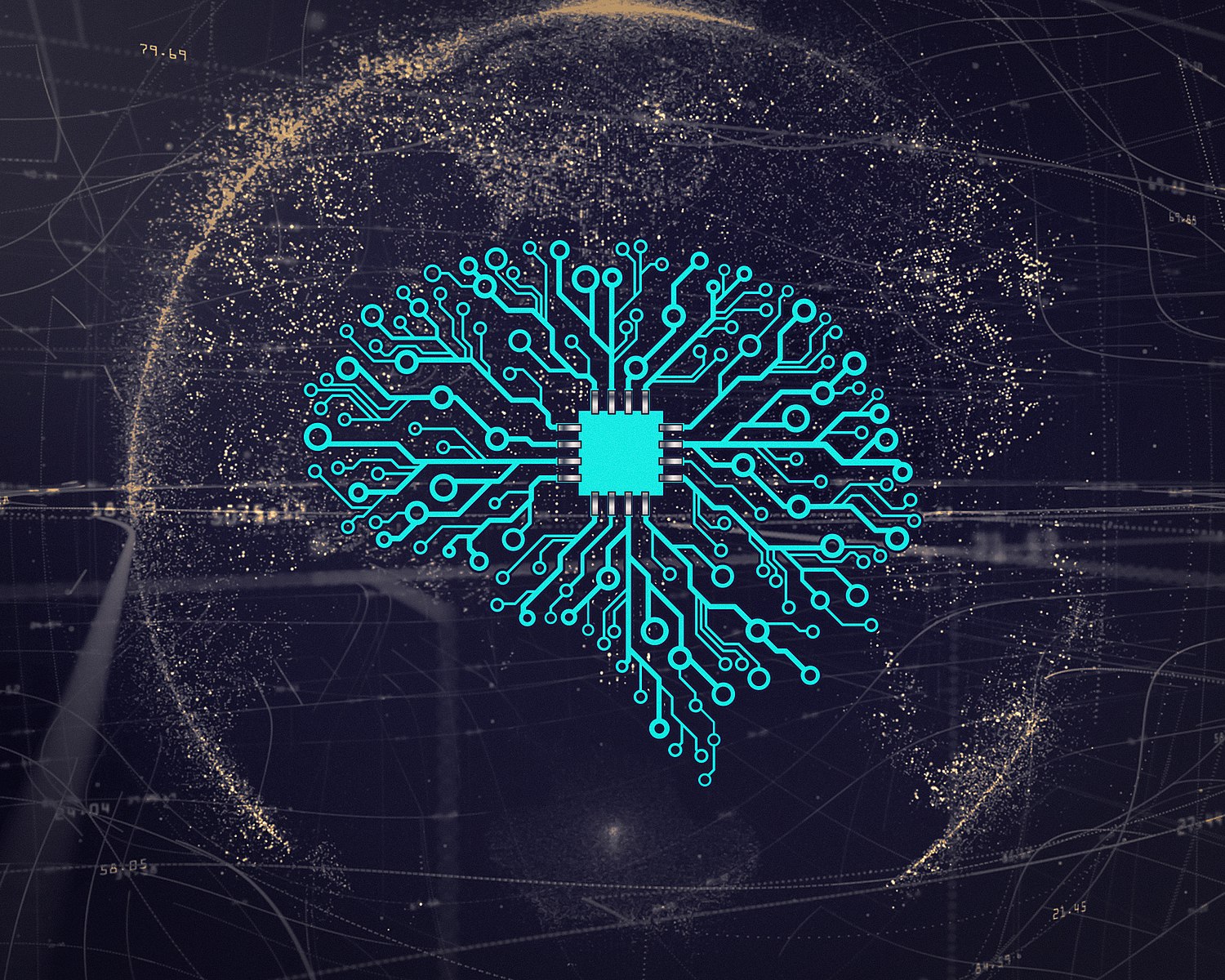 China Daily, in an article written in early April, showcased China's tech developments and how it is aiding the world in fighting the Coronavirus. Various Chinese tech companies such as Alibaba, WeDoctor, Cainiao Tech and so forth, were outlined for their advancements in technology and their help in managing Covid-19.
"China's tech behemoths are answering the central authorities' call to work with the international community in fighting the COVID-19 pandemic, and better leverage their technological prowess and digital offerings to safeguard global public health security."

— China Daily: 'China Tech Helps'
The article further notes how 'frontier tech' like cloud computing, artificial intelligence, and various digital tools are at the frontline, helping contain, track and eliminate the virus. More specifically, the article highlights how-AI enabled genome sequencing can concurrently diagnose 20 people in 14 hours, offering "accurate and comprehensive analyses of subjects".
Even the role of Wechat and Tiktok were highlighted — pointing to how these platforms and the mini-programs therein helped people cope with the virus.
(The distinction between private and public enterprises in China are often amorphous. Some would even argue there is no distinction. See our article on 'mask diplomacy' by individual philanthropists and the state).
Still, the article acknowledged some shortcomings with Chinese tech companies — "Chinese high-tech firms lack brand, reputation, customer awareness and acceptance. "
The tech battle simmers…
Even as China seeks to portray its tech companies and investments into such frontier technologies as benign or as a public good (in some aspects, they undoubtedly can be), countries around the world are viewing these from a more traditional-security lens.
CNBC writes how China's 15-year tech blueprint ('China Standards 2035') will transform and serve as a guiding lodestar, setting standards for tech developments in the years ahead. What is more, this is a manifestation of Chinese resolve to be a global leader in various tech areas. This includes "Internet of Things, cloud computing, big data, 5G and artificial intelligence (AI)", which are seen to be "crucial future technologies". Yet, some analysts do not see this move as representing any coherent, strategic policy.
"It seems like the Chinese are preparing themselves to try to walk and chew gum at the same time, in terms of addressing the short-term challenges and keeping their long-term goals in check. I don't see the balancing of long-term and short-term objectives as much in the U.S."

— Andrew Polk. Trivium China
What does a 'tech war' or a 'tech arms-race' look like? First, it would mean greater technological decoupling from US and China. It is already happening and this seems to be accelerating. Also, there will be greater pressure on close US partners such as UK, Australia and Japan to do the same. The to-and-fro over Huawei is one very clear instance of this.

(There has been talk that UK may u-turn on their decision to use Huawei, but as Reuters reports — dated April 21st, 2020 — UK stands 'firm' in their decision to use Huawei in their 5G infrastructure)
Second, there is an increasingly tendency to weaponise tech development. Already, 'neutral' technologies such as AI and machine learning are already deployed to geopolitical ends and will more frequently do so, as the spirit of rivalry trumps the spirit of cooperation. Third, there will be growing cleavages over the fundamental purpose of such frontier tech. This speaks to more basic differences in values and norms between Chinese and Western societies.
We see, for instance, western activists putting pressure on their governments to review projects that involve Chinese tech companies, purportedly for human rights abuses, unfettered surveillance and/or spy fears. Several NGOs in Norway, for instance, urged Oslo to divest from Chinese tech companies involved in surveillance in China's Uyghur region. (Of course, Western countries are not exactly in the clear in this regard. They have shown a remarkable willingness to use tech tools to surveil and monitor its people).
This dissensus will spillover to the economic realm — it is worthwhile to note that US venture capitalist (VC) investments into China have dropped precipitously. For example, US VC flows into China fell "51.5% year on year in the fourth quarter" ($6.8 billion versus $14.1 billion) in the 4th quarter of 2019.
Greg Austin from the International Institute for Strategic Studies struck a pessimistic note on the ensuing fallout from the 'tech war': "the undermining of the global trading system, the weakening of WTO dispute settlement procedures, and a loss of predictability and relatively solid political stability in relations between the US and China."
Like most other wars, there are seldom any winners. Unfortunately, it seems like the tech arms race is fully heating up and is showing little signs of abating.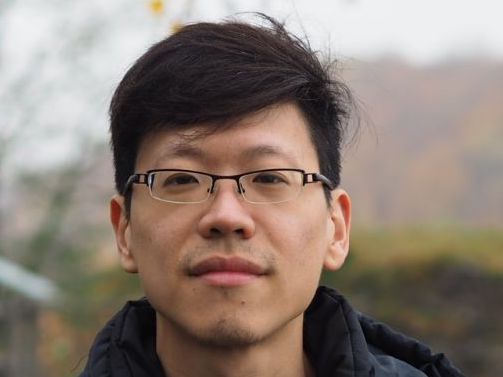 Dylan MH Loh
Dylan is the founding editor of The Politburo and is an Assistant Professor at Nanyang Technological University. Views expressed are his own and do not represent the views of his employer.