China's Naming of Features in the South China Sea
China has recently renamed several features in the South China Sea.
What does this move imply? What are the reactions from other actors?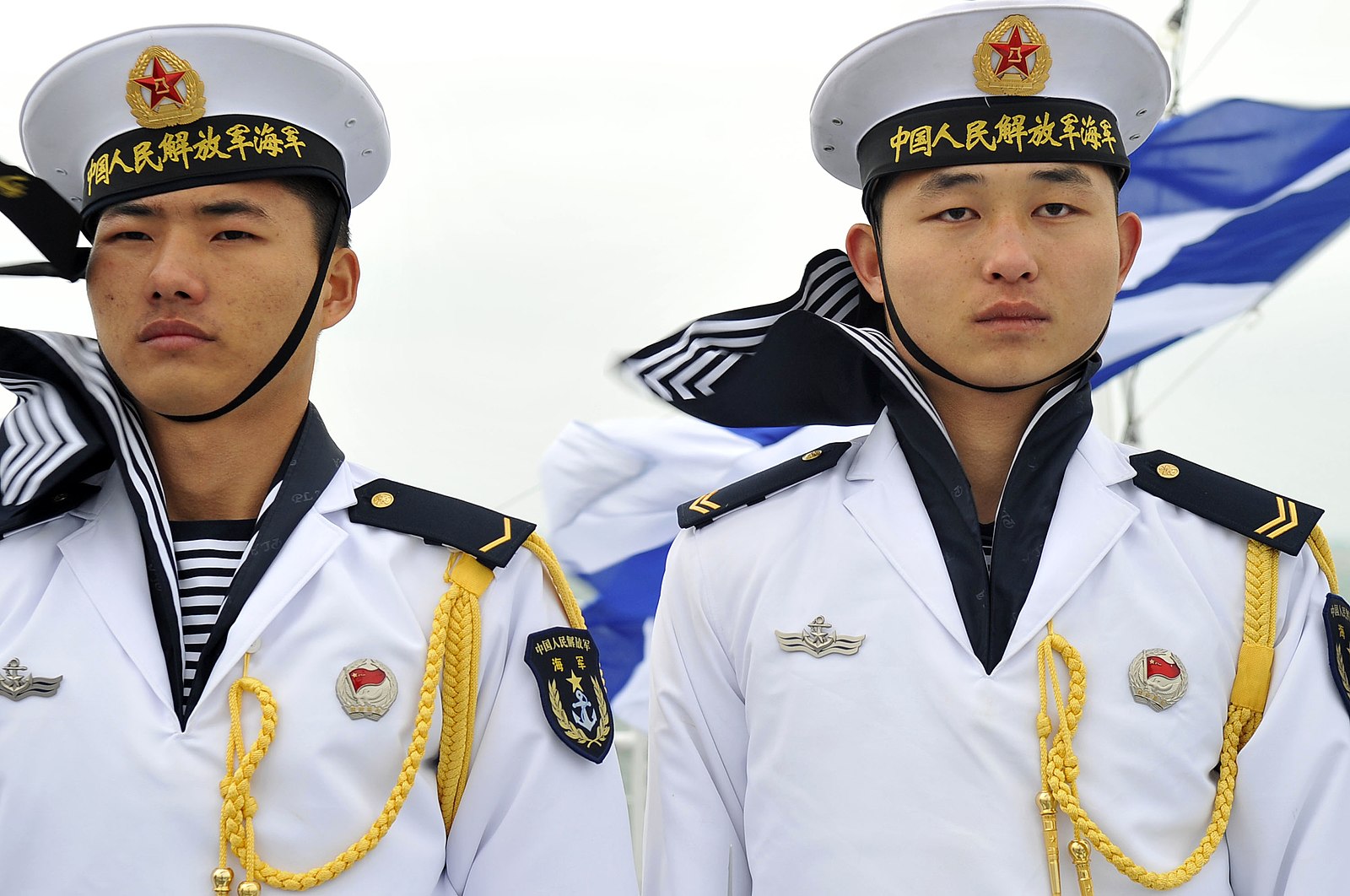 The South China Morning post reported that China has named over 80 features in the contested South China Sea region recently. This, the report adds, comes amid "renewed tensions with the United States and Vietnam." It is interesting to note that the naming of the features also coincide with continuing (and perhaps heightened) Freedom of Navigation Exercises (or FONOPs) in the South China Sea.
On 24 April, for instance, the Royal Australian Navy joined hands with the US Navy to conduct FONOPs and routine patrols in the South China Sea. Once again, the concept of a 'free and open Indo-Pacific' was stressed during the exercises.
(I will add here that the concept of a 'free and open Indo-Pacific' (FOIP) is met with ambivalence. As Tomotaka Shoji explains in a commentary, the bloc fears the FOIP concept might challenge ASEAN centrality. Also, ASEAN does not want to be seen as taking the "lead to participate in containing China.")
At any rate, China's naming of these features is a worrisome development because it implies an assertion of sovereignty and could lead to a fresh round of back-and-forth with claimant states. Le Hong Hiep from the ISEAS-Yusof Ishak Institute explains in a SCMP article
"Such actions not only create tensions with Vietnam, Malaysia and the Philippines, but also cause Asean members to question China's sincerity in negotiating a code of conduct for the South China Sea"

Source: SCMP
China has also set up new administrative districts (Xisha and Nansha) on the Paracel and Spratly islands. In response, Vietnam issued a statement of protest while China's foreign ministry spokesperson said this was "in line with China's normal administrative rules"
Chinese activities in the South China Sea continues unabated even as it battles Covid-19 at home. Will the naming of features bring about a fresh wave of tension? Probably not in the short-term, as countries in Southeast Asia grapples with the more immediate concerns of Covid-19. In time to come, however, countries may grow even more wary of Beijing's military.
Here's a round-up of other reports and commentaries concerning China's recent moves
Finally check out NPR's podcast on the South China Sea: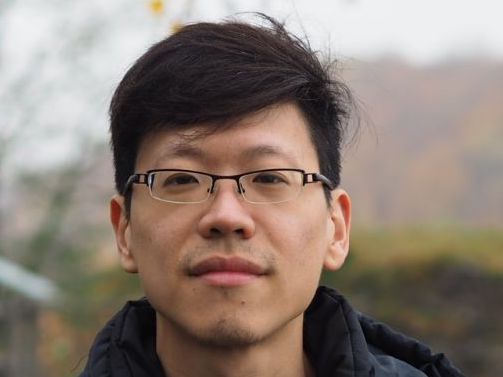 Dylan MH Loh
Dylan is the founding editor of The Politburo and is an Assistant Professor at Nanyang Technological University. Views expressed are his own and do not represent the views of his employer.