China News Roundup 30th April 2020
Tourist spots open in Wuhan
Ted Cruz introduces bill block companies helping Chinese censors
Xinjiang sees increased freight trains to Europe
China will not change attitude to Cryptos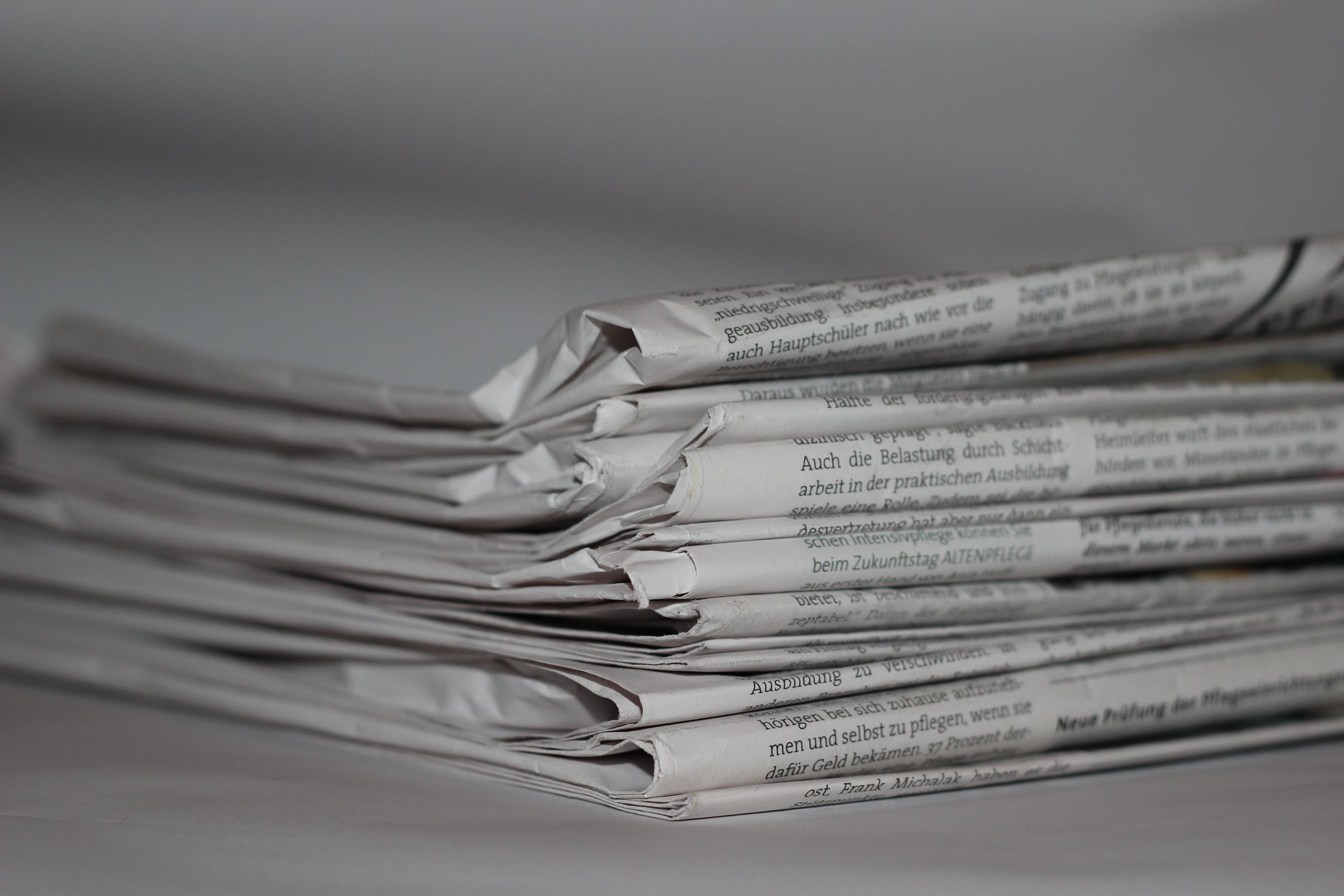 Last 'top tourist spot' opens in Wuhan City. The last 5A tourist attraction in Wuhan, Central China's Hubei Province opened for tourists on Wednesday, after being closed for nearly 100 days. Wuhan is home to twelve so-called '5A' attractions.
Global Times, 29th April
Xinjiang sees increased freight trains to Europe. Urumqi Customs supervised a total of 1,482 China-Europe freight trains from January to March, up 7.39 percent year on year.
Xinhua, 29th April
Trump directs intelligence agencies to probe if WHO and China hid information. The White House "has ordered intelligence agencies to comb through communications intercepts, human source reporting, satellite imagery and other data to establish whether China and the World Health Organization initially hid" what they knew about the virus.
NBC News, 29th April
A Private survey shows China's manufacturing activity contracted. The Caixin/Markit manufacturing Purchasing Manager's Index for April was 49.4. PMI readings above 50 indicate expansion, while those below that level signal contraction.
CNBC News, 29th April
Ted Cruz to introduce legislation blocking help from Pentagon to film companies that aid Chinese censorship efforts. Politico reports that "The legislation, called "The Stopping Censorship, Restoring Integrity, Protecting Talkies Act" (SCRIPT Act), would block cooperation between the U.S. Defense Department and any film studios that edit or alter their movies for audiences in China."
Politico, 28th April
China's attitude towards cryptocurrency won't change. Despite starting trials on a digital Yuan, "The attitude of the Chinese government towards crypto cannot change significantly in the short term", according to Ivan Platonov. He does not expect the Chinese government to change its stance towards cryptocurrencies too rapidly.
Coin Telegraph, 30th April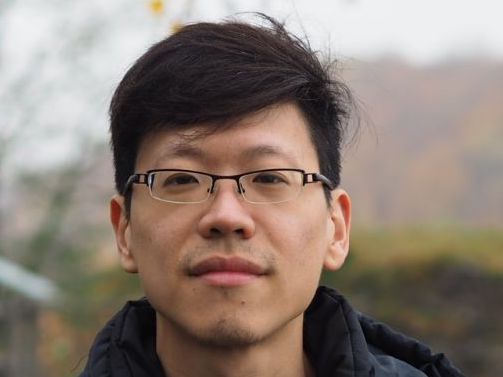 Dylan MH Loh
Dylan is the founding editor of The Politburo and is an Assistant Professor at Nanyang Technological University. Views expressed are his own and do not represent the views of his employer.