China News Roundup 2nd May
Smartphone shipments in China slip
China slams U.S Mission to the U.N
Hubei eases Covid-19 restrictions
Beijing and other cities tackle air pollution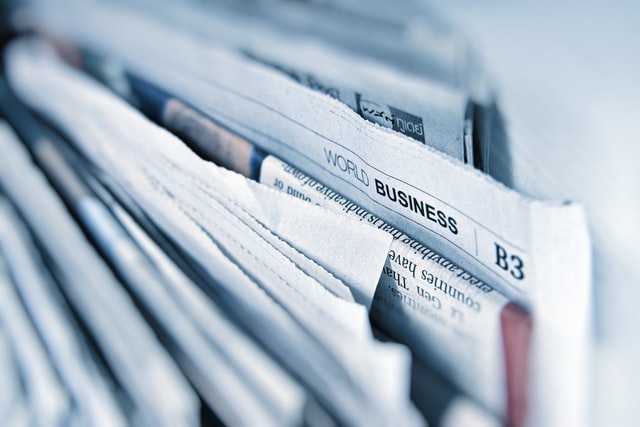 A senior English MP reports that sophisticated hackers are targeting him. Tom Tugendhat, chairman of the Foreign Affairs Select Committee, sparked a furious response from the Chinese government last week when he accused it of 'tyranny'.
Daily Mail, 30th April
As many as three-fifths of new coronavirus cases in China showed no symptoms of the illness when they were diagnosed, the FT reports. "The prevalence of non-symptomatic cases will be a concern for the authorities not just in China but around the world as they seek to reopen their countries after months of lockdowns."
Financial Times, 1st May
Beijing and neighbouring Chinese cities take action against air pollution. In a new level of coordination among Beijing, Tianjin and Hebei in pursuing green development, China's decision-makers initiated a key strategy to coordinate the development of the regional city cluster.
China Daily, 1st May
Smartphone shipments drop 18% in China.
Tech Crunch, 1st May
EU Diplomat challenges claims that report was 'watered down'. Josep Borrell, acknowledged that Chinese officials had objected to the report, but said such objections are "are the daily bread of diplomacy." He said the revisions had been part of the normal editing process. "There was no watering down of our findings," he said.
New York Times, 1st May
Hubei province eases Covid-19 restrictions. Central China's Hubei Province announced on Friday that it is to lower the public emergency response level for COVID19 from level one to two starting from May 2.
Global Times, 1st May
Mainland China reports only 1 new case on 1st May. The new case was imported, the National Health Commission (NHC) said, down from six imported cases a day earlier.
Channel News Asia, 2nd May
China slams U.S mission to the U.N. China expressed strong indignation and firm opposition towards the U.S. Mission to the United Nations, which via Twitter gave open support to the Taiwan region for participating in the UN
CGTN, 2nd May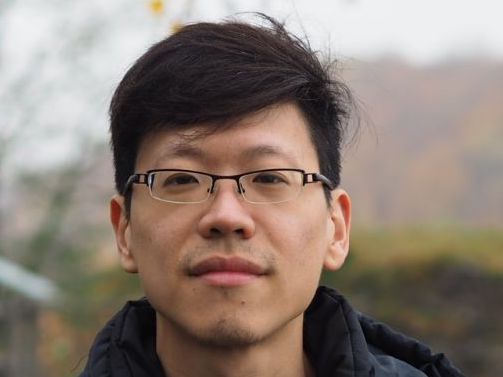 Dylan MH Loh
Dylan is the founding editor of The Politburo and is an Assistant Professor at Nanyang Technological University. Views expressed are his own and do not represent the views of his employer.