This article examines how China's diplomacy over Covid-19 has rubbed Europe the wrong way.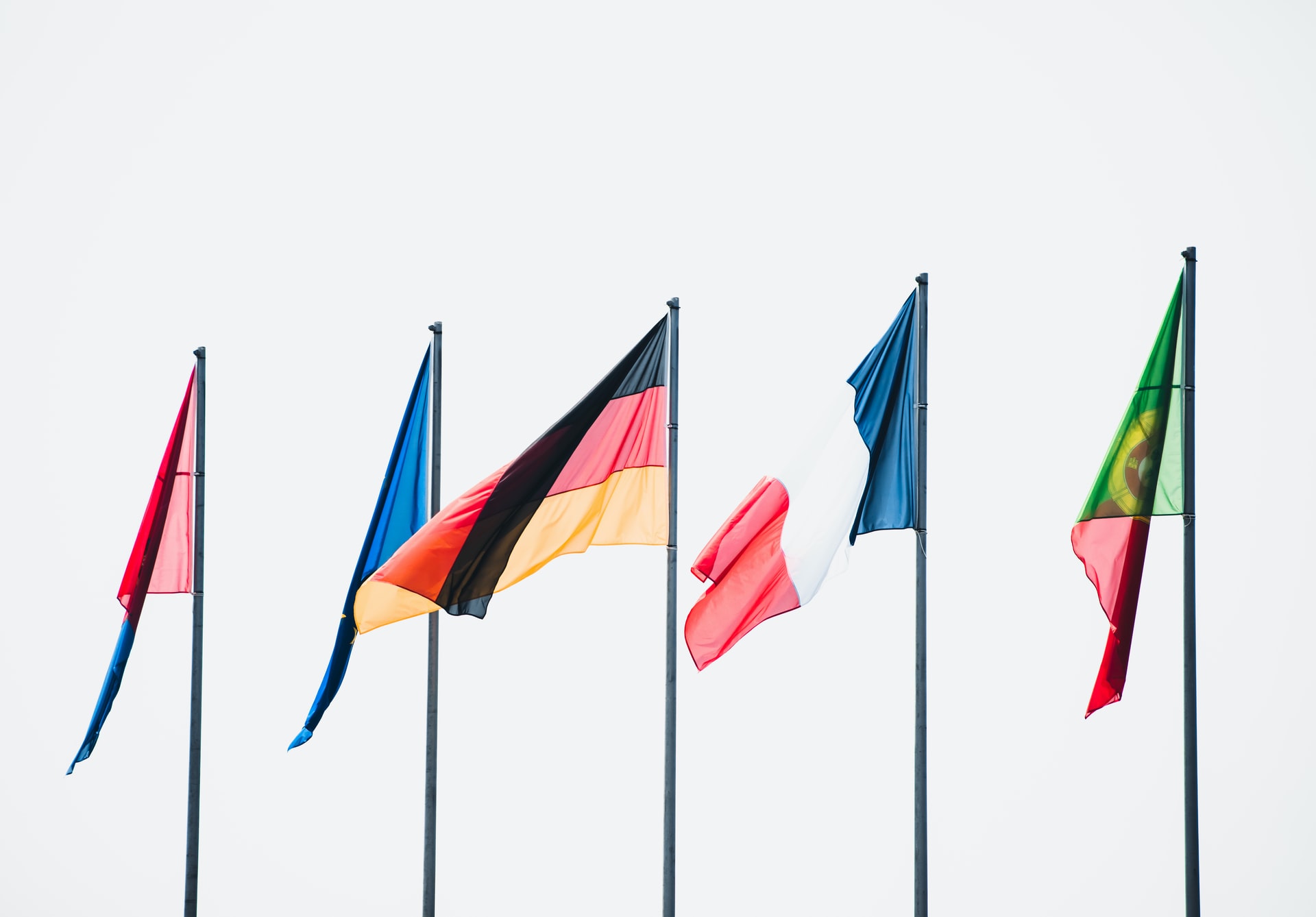 After China tried to arm-twist European diplomats into toning down an E.U report on Chinese disinformation campaign, more details emerged of purported pressure that Chinese diplomats have exerted across Europe. For instance, Germany went public with Chinese attempts to persuade them into positively portraying Chinese Covid-19 efforts.
"The German government is aware of individual contacts made by Chinese diplomats with the aim of effecting positive public statements on the coronavirus management by the People's Republic of China"

The Straits Times

, 26th April
China's supposed heavy-handedness in its diplomacy over the Coronavirus has forced a re-think in how Europe sees its ties with China. China, for its part, has hardened its position as the E.U. joined calls for an independent investigation into the pandemic. Most recently, the E.U's appeal to fund a Covid-19 vaccine has been brushed-off by China.
Indeed, the South China Morning Post reports that China "sent the lowest-level official to the online event" and made no new pledge and commitment to deliver this as a public good. Instead, at the meeting, the Chinese ambassador to the E.U asked them to stop the "blame game".
These, apparently, more strident Chinese diplomatic practices in Europe, have not escaped the notice of political leaders, even as they seek to balance the economic benefits of trade with Beijing against what they perceive as Chinese intimidation.
"I think the coronavirus has been a necessary reminder to a lot of EU states that however attractive Chinese money looks, it is also a systemic rival"

Steven Blockmans

,

head of EU foreign policy at the Centre for European Policy Studies.
Increasingly, "politicians in Berlin, Paris, London and Brussels are expressing concern over Beijing's narrative on Covid-19 hints at a deeper resentment with wide-ranging consequences."
Chinese nationalists head to Twitter
To be sure, Chinese diplomatic activities do not simply grate at European countries. The publics of Thailand, Taiwan, Hong Kong have mobilised and engaged in nationalistic mudslinging with China on Twitter.
And there is a bizarre back story to this. It started when a popular Thai actor – known as Bright – liked a photo on Twitter that had Hong Kong listed as a 'country'. This caused considerable anger from Chinese nationalists who scaled the great firewall in droves to curse at Bright.
In response, Thais netizens incessantly targeted and trolled the Chinese netizens. In response to Chinese 'Twitter-warriors' insulting Thailand by invoking the 1976 Thammasat University massacre, Thais reacted with levity: They agreed with Chinese netizens, by highlighting how much they hated their own government – casting an uneasy light between the ruled and the rulers in China.
Soon, Taiwanese and Hong Kongers joined in forming a so-called #MilkTeaAlliance to mock, insult and defend themselves collectively against Chinese nationalists.
In any event, while is it surely too much of a stretch to claim that China wants to challenge European unity, it has partially achieved that outcome through of its selective cultivation of certain countries such as Serbia, Hungary and Croatia. The E.U. desperately needs a coherent and balanced foreign policy towards China and the latest Chinese diplomatic moves may prove to be the catalyst for that.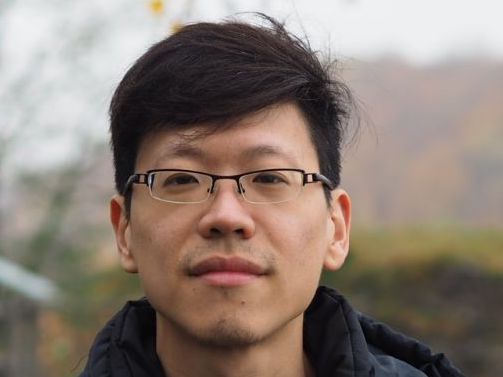 Dylan MH Loh
Dylan is the founding editor of The Politburo and is an Assistant Professor at Nanyang Technological University. Views expressed are his own and do not represent the views of his employer.