China news and commentaries roundup, 18 June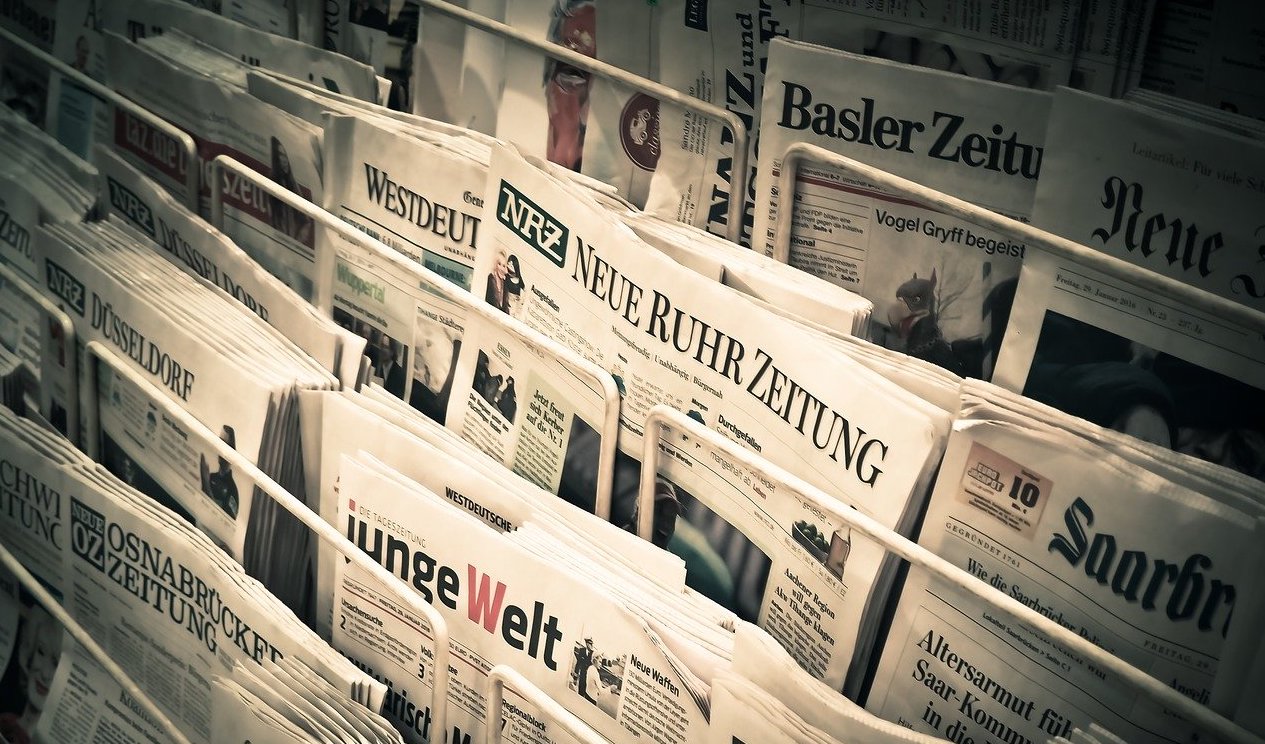 How reliant is Australia on China? Canberra's push for answers on the pandemic's origins has angered Beijing. In the past month it has put in place some bruising sanctions and travel warnings. Many have urged Australia to reduce its economic reliance on China, but is this really an option?
BBC, 17th June
China firmly opposes Xinjiang-related bill signed by Trump. The Chinese Foreign Ministry on Thursday expressed China's strong dissatisfaction and firm opposition to a Xinjiang-related bill signed by U.S. President Donald Trump.
The Global Times, 18th June
Wider armed conflict between India and China unlikely after 'violent' border clash. The possibility of a wider armed conflict between India and China is unlikely, analysts said, despite an escalation in recent border clashes high in the Himalayas that led to casualties for the first time in more than four decades. 
CNBC, 16th June
Trump asked China for help getting reelected, Bolton book claims. President Donald Trump asked President Xi Jinping of China for domestic political help to boost his electoral prospects in the midst of the two leaders' trade war last summer, according to the bombshell account of former national security adviser John Bolton in his forthcoming memoir.
Politico, 17th June
G7 urges China to reconsider new Hong Kong security laws. Britain has for the first time persuaded all G7 industrialised nations including Japan to sign a statement expressing deep concern about China's plans to impose new security laws in Hong Kong.
The Guardian, 17th June
'Back to where we were': Beijing fears second wave of coronavirus. Beijing has reported 137 new cases since the cluster was identified, not including three suspected and six asymptomatic cases. Neighbouring provinces Hebei, Liaoning, Sichuan and Zhejiang have also reported new cases linked to travellers arriving from Beijing.
Al Jazeera, 17th June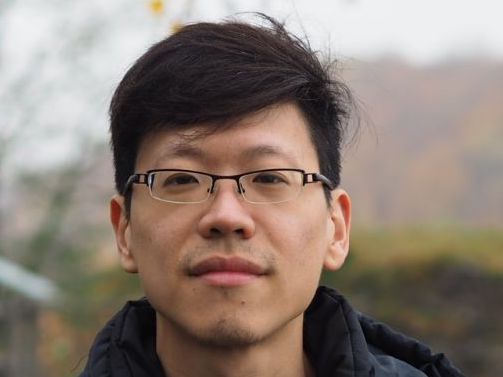 Dylan MH Loh
Dylan is the founding editor of The Politburo and is an Assistant Professor at Nanyang Technological University. Views expressed are his own and do not represent the views of his employer.