China news and commentaries roundup 6th July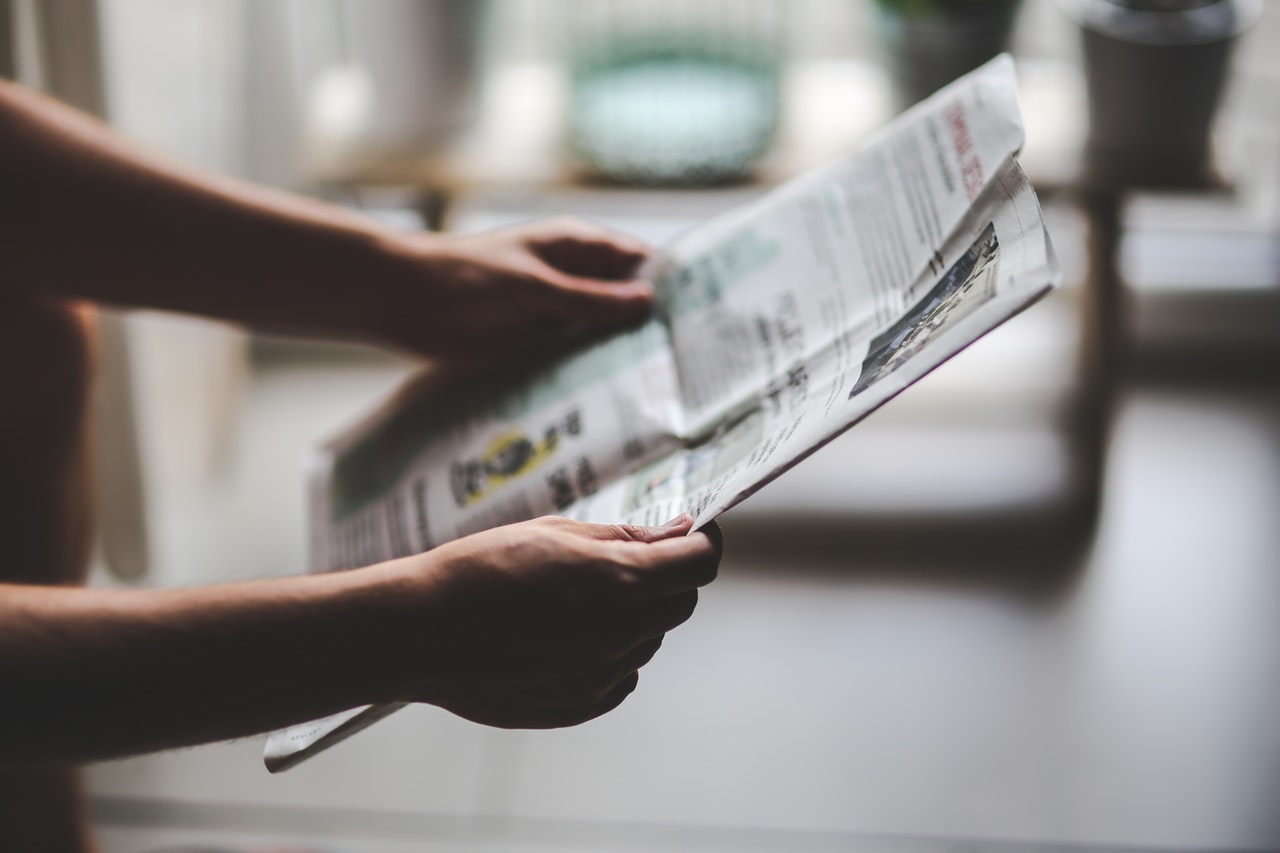 China bubonic plague: Inner Mongolia takes precautions after case. "According to state reports, the Bayannur patient – a herdsman – is in quarantine and in a stable condition. Officials issued a Level 3 warning, the second-lowest in a four-tier system."
BBC, 6th July.
HSBC hires 100 wealth advisers in China. "HSBC has hired 100 wealth advisers and is setting up a fintech venture in China as part of a plan to increase investment in the mainland despite plans to slash as much as 35,000 staff globally."
Nikkei Asian Review, 6th July
Indian soldiers unarmed and caught by surprise in China clash, families say. "Indian soldiers who died in close combat with Chinese troops last month were unarmed and surrounded by a larger force on a steep ridge, Indian government sources, two soldiers deployed in the area and families of the fallen men said."
Reuters, 6th July
How China, under Xi, lost the world's goodwill. "If the two countries work together, they could recreate some of the glory of the past and be a beacon to the world. But China, with its territorial ambitions and disregard for international law, has put paid to that for now."
Hindustan Times, 5th July
Tensions heat up in South China Sea as US makes significant show of force. "For the first time in six years, two US Navy aircraft carriers are in the South China Sea, the latest show of military might from Washington as it pushes back against China's sweeping claim to much of the contested region."
CNN, 6th July
HKSAR chief executive, major gov't officials pledge to take on responsibility for safeguarding national security in Hong Kong. "Chief Executive of the HKSAR Carrie Lam and 16 major officials of the HKSAR government published articles on the front page of local newspaper Wen Wei Po, pledging to do their best in supporting the implementation of the law and expressing hope that the public will have more confidence in Hong Kong's future after fully understanding the law."
Xinhua, 5th July
Xi calls for closer cooperation between Chinese, Mongolian ruling parties. "Chinese President Xi Jinping said Friday that the Communist Party of China (CPC) is willing to strengthen exchanges and cooperation with the Mongolian People's Party (MPP) at all levels and in all fields to lead the China-Mongolia comprehensive strategic partnership to greater development and make due contributions to regional peace and prosperity."
Global Times, 4th July
Huawei faces ban from UK 5G network, with experts warning of Chinese spying. "But now, after tough US sanctions banned the company from using any American intellectual property, Britain's national cyber security centre has recommended Huawei be totally banned, and its technology stripped from existing parts of the network."
ABC News, 6th July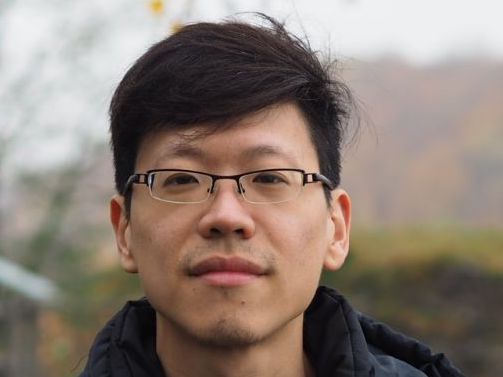 Dylan MH Loh
Dylan is the founding editor of The Politburo and is an Assistant Professor at Nanyang Technological University. Views expressed are his own and do not represent the views of his employer.