Is China Spreading Disinformation on Social Media?
EU released a report claiming that Beijing conducted 'covert disinformation' compaign
China, for its part, claims it is a victim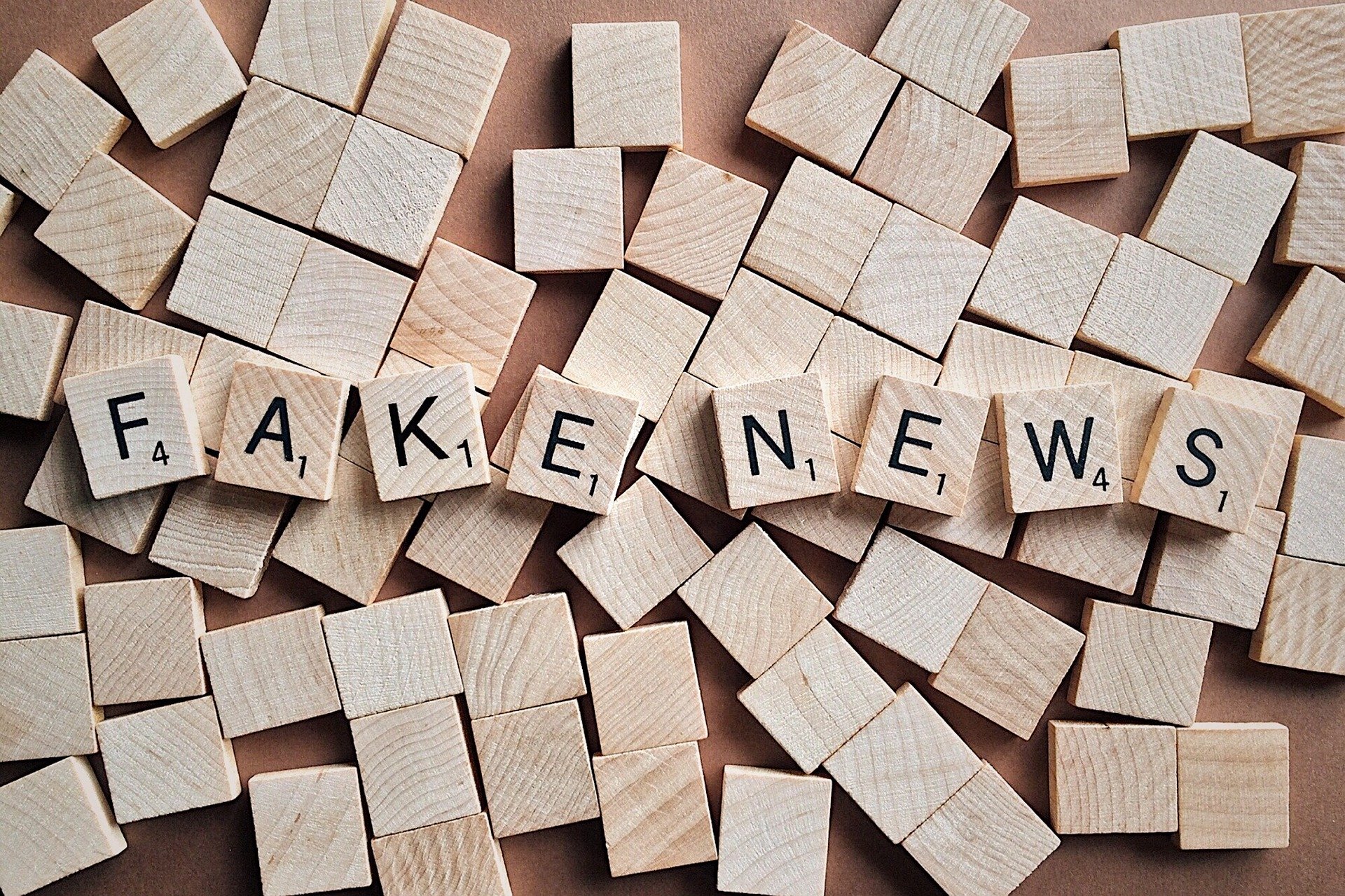 A new EU report notes that there is "significant evidence" that China sowed misinformation on social media. China's Foreign Ministry, in turn, refuted the claims, while stressing that China is a "victim" and not an "initiator" of disinformation.
The EU report follows hot on the heels of significant pressure from China to water down the statements and claims made in the report. In fact, The Guardian reports that
"The European Union's foreign policy chief is facing questions over allegations that a report about Chinese disinformation over Covid-19 was watered down in response to pressure from Beijing."

The Guardian – 'EU watered down report'
(Access the original EU Report here)
According to the EU report, Chinese have conducted covert activities on social media such as
Purchasing ads on social media sites, praising Chinese efforts on Covid-19
Conducting social media campaigns to portray China as a global leader in the pandemic
Thousand of bots pumping out pro-China #hastags on twitter
Heavy promotion by official Chinese sources to publicise and garner media attention on bilateral aid/help rendered over the pandemic
The report does makes for very mild reading. There is nothing significantly controversial or egregious that strikes the reader. Maybe the pressure that China has applied to the EU worked? Financial Times writes that China complained at least 3 times to the EU and threatened consequences to relations if language was not moderated.
Here's a roundup of other reports on purported Chinese disinformation efforts: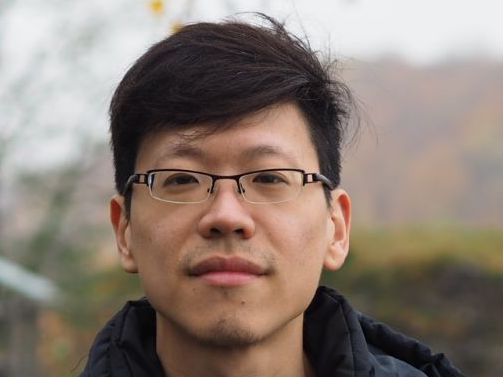 Dylan MH Loh
Dylan is the founding editor of The Politburo and is an Assistant Professor at Nanyang Technological University. Views expressed are his own and do not represent the views of his employer.