'Two Sessions; and the Signals Sent for China's Diplomacy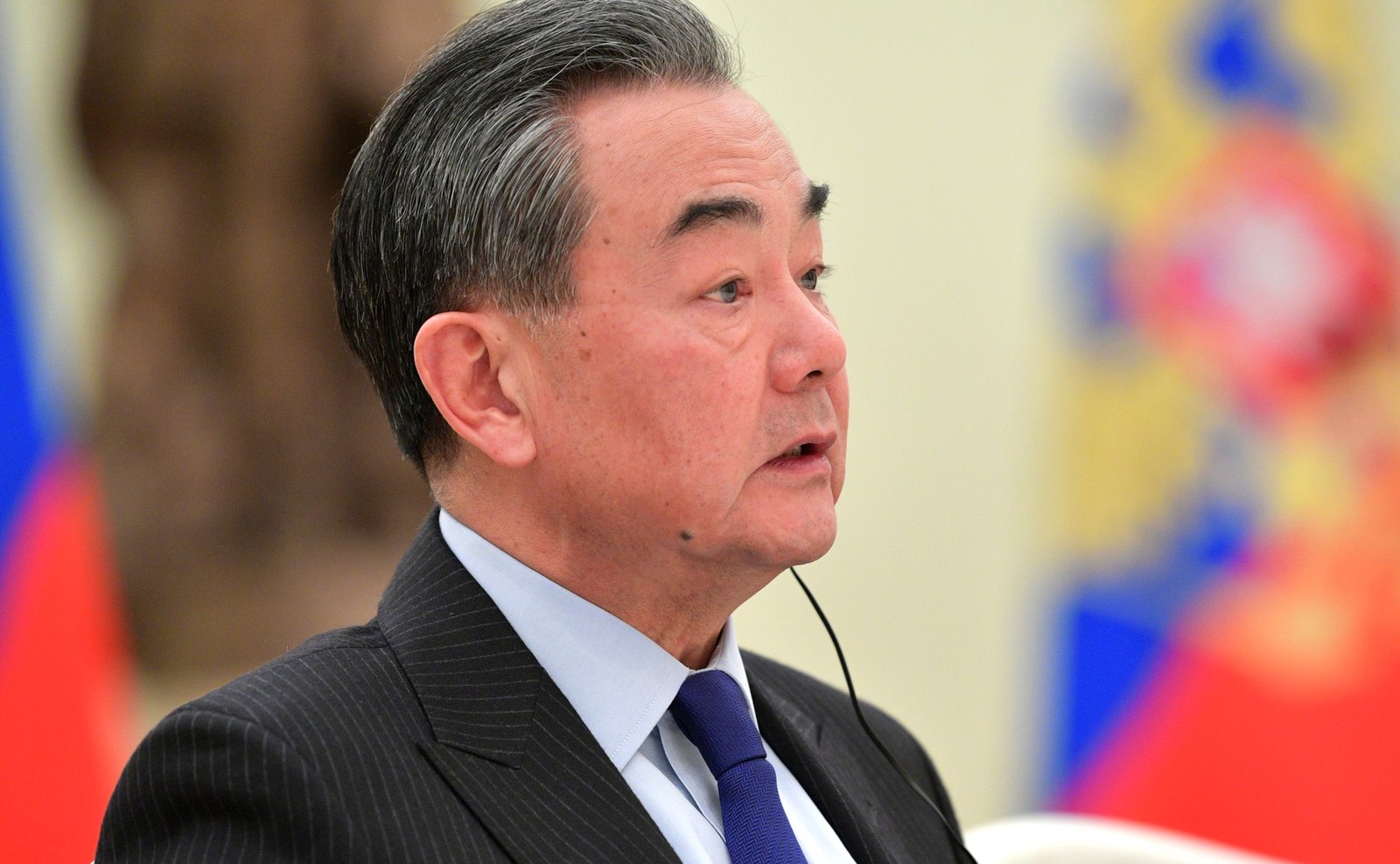 Photo credit: kremlin.ru
China's most important annual political meetings, the "two sessions" (NPC and CPPCC) were held in Beijing on May 21. Due to the COVID-19 outbreak, the two important meetings are postponed for more than two months, and the agenda is somewhat compressed. Thousands of NPC deputies and CPPCC members from all over the country gathered in Beijing to discuss state affairs. Although the two sessions' gaze was trained, mainly, on domestic development issues, foreign affairs still stand out. At this year's meeting, with the haze of COVID-19 enveloping the world and rising tensions between China and the United States, what signals will China's diplomacy send to the world?
On May 24, State Councilor and Foreign Minister Wang Yi held a press conference on China's foreign policy and external relations. In 1 hour and 40 minutes, Wang answered 23 questions raised by the Chinese and foreign journalists, involving almost all aspects of Chinese foreign relations, of which, COVID-19 and China-US relations took center-stage.
The pandemic has affected more than 200 countries and regions around the world and has become the biggest black swan in recent years, for its significant impact on global economy and international politics. Previously, China's external economic environment had been adversely affected by the trend of anti-globalization and trade frictions between China and the United States. It can be expected that after the outbreak, globalization will be reassessed by various international actors, and the world economy will face more uncertainties. In this context, Chinese Premier Li Keqiang did not set specific targets for 2020 economic growth in his report on the work of the government.
China has effectively controlled the COVID-19 epidemic, and the major tasks facing the Chinese government is to restart and restore the economy. This will be an important factor on whether China can successfully accomplish the first of the 'Two Centenary Goals'
(Quick explainer on the 'Two Centenary Goals': The first is to complete the building of a comprehensively moderate prosperous society and double China's 2010 GDP and per capita income for both urban and rural residents by the time the Chinese Communist Party celebrates its centenary in 2021; and the second is to build China into a modern socialist country that is prosperous, strong, democratic, culturally advanced, and harmonious and reach the level of moderately developed countries by the time the People's Republic of China celebrates its centenary in 2049).
In that light, COVID-19 has brought a series of challenges to global economy, multilateralism and China's external environment. When answering a question on this year's diplomatic agenda, Wang Yi listed five priorities, including serving domestic development, defending national interests, building stronger partnerships, upholding multilateralism and expanding international cooperation. It is worth noting that serving domestic development is still the top priority of China's diplomacy – a point that Western analysts sometimes miss.
Of course, this is not a surprise. In fact, since the reform and opening up, the fundamental task of China's diplomacy has been to strive for a peaceful and favorable external environment for China's domestic development. Even though the current international situation has undergone profound changes, this goal has not changed and should not change.
Although China is now the second largest economy, it still faces a heavy task in its development. The more uncertain the external environment is, the more important it will be for China's diplomacy to facilitate its domestic development. Currently, American public opinion has portrayed China as a 'revisionist power' that is deliberately seeking to replace American leadership and export the 'Chinese model', as if China's strategic goal is to become a world leader. This is inaccurate, and this represents a failure to understand the relationship between China's foreign policy and its domestic policy.
Also, of note in the press conference is China-US relations. It is a pity that the pandemic has, not only failed to become an opportunity for China-US cooperation, but has further exacerbated the already deteriorating bilateral relations. American leaders have determined to make China responsible for America's own issues over its COVID-19 outbreak, and made every effort to reinforce this claim, which has not only damaged the current China-US relations, but also seriously deteriorated popular support for bilateral exchanges. Additionally, other issues like the Taiwan question, the Hong kong issue, the South China Sea and the ongoing trade frictions all make the future China-US relations more uncertain.
Huawei has been hit by a new round of sanctions from the United States and the technology decoupling between the two countries seems to become an inevitable outcome. Continued US arms sales to Taiwan and Pompeo's high-profile support for Tsai Ing-wen have again stirred up the most sensitive nerve in bilateral relations.
That is why Wang Yi urged the US side to "ditch its illusions and political calculations, and not to make any attempt to challenge China's red line". The NPC Standing Committee stance on HKSAR national security legislation has also become a hot topic during the two sessions. When Wang Chen, Vice Chairman of the Standing Committee of the NPC, explained the draft decision to the third session of the 13th NPC on May 22, the deputies responded with warm applause several times, which showed that the legislation has strong domestic support.
However, the US reacted strongly and threatened to reassess Hong Kong's special status. In the context of intensifying strategic competition, the United States will certainly not give up any chance to exert pressure on China. As the hawks are dominating US policy towards China, the prospects for improvement in China-US relations are bleak, but the hope is that it will not deteriorate any further. Admittedly, there are also some strong voices on the Chinese side too. Wang pointed out that "some political forces in the US are taking China-US relations hostage and pushing our two countries to the brink of a 'new Cold War'". The question is, what can be done to prevent China-US relations from sliding into a "new Cold War", and who can stand up to stop it? Unfortunately, there are no easy answers here.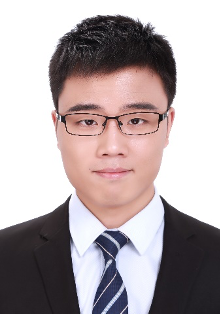 Tuanhui Ning
Ning Tuanhui is currently an Assistant Research Fellow at the Council for Security Cooperation in the Asia Pacific (CSCAP) China Secretariat. He is also a PhD candidate at the School of International Relations, Peking University. His research interests include China's neighbouring foreign policy, Australia's foreign policy and China's external relations.