China News Roundup 4th May
Chinese consumers selling pre-loved items as economy slows
China send scientists to Mt Everest
Domestic travel rises in China
Pompeo claims 'significant evidence' that virus came from Chinese lab
China's HK Liaison office condemns 'foreign interference'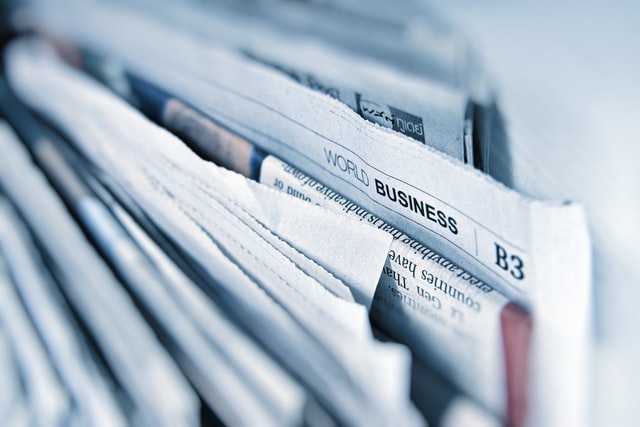 Electric cars the focus of China's post-Covid recovery. Soon after signs that the outbreak in China was under control, the central authority and local governments announced stimulus policies aimed at automobiles, particularly new energy vehicles.
CNBC, 3rd May
U.S Secretary of State – Mike Pompeo — claims that the is 'significant evidence' that the Coronavirus came from a Chinese lab.
Nikkei Asia, 4th May
Domestic travel rises in China. China's most populous cities saw a spike in outbound travellers, tourists and day-trippers on May 1, first day of a long holiday weekend. Domestic tourism is set to rise higher as China progressively normalizes.
Global News, 2nd May
China's Hong Kong Liaison office condemns foreign interference. "The Liaison Office of the Central People's Government in the Hong Kong Special Administrative Region (HKSAR) on Sunday expressed strong condemnation of and firm opposition to the blatant interference in Hong Kong affairs and the malicious smear of "one country, two systems" by Western anti-China politicians and organization."
CCTV, 3rd May
Epidemic fight boosts pride among Chinese youths. "Chinese youths are giving higher scores to their national pride as the country gathered in solidarity amid the fight against the COVID-19 epidemic, according to a recent survey by the China Youth Daily. The average score of national pride among young Chinese aged 18 to 35 is 9.57 out of 10, up from 9.18 in a similar survey in 2019, said the report of the survey."
Xinhua, 4th May
China's long-range stealth bomber could make debut soon. "Military sources said the Xian H-20 supersonic stealth bomber – expected to double the country's strike range – could make its first public appearance at this year's Zhuhai airshow in November, if the pandemic was sufficiently under control."
SCMP, 4th May
China sends scientists to Mount Everest. "The scientists will be using China's network of Beidou satellites to determine the mountain's current height and natural resources, a ministry team leader, Li Guopeng told China's state-run news agency."
Extra.ie, 3rd May
Young Chinese consumers turn to selling their used items as economy slows. "For a growing number of Chinese like Tang, hit by job losses, furloughs and salary cuts, the consumer economy has begun to spin in reverse. They are no longer buying – they are selling"
Reuters, 4th May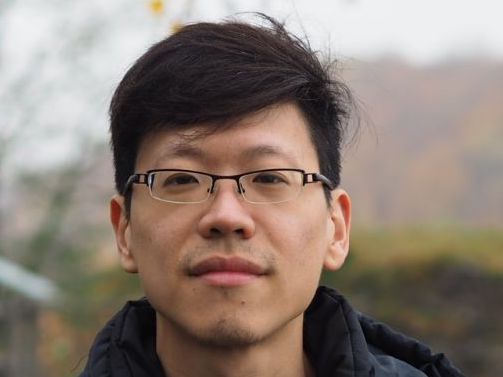 Dylan MH Loh
Dylan is the founding editor of The Politburo and is an Assistant Professor at Nanyang Technological University. Views expressed are his own and do not represent the views of his employer.